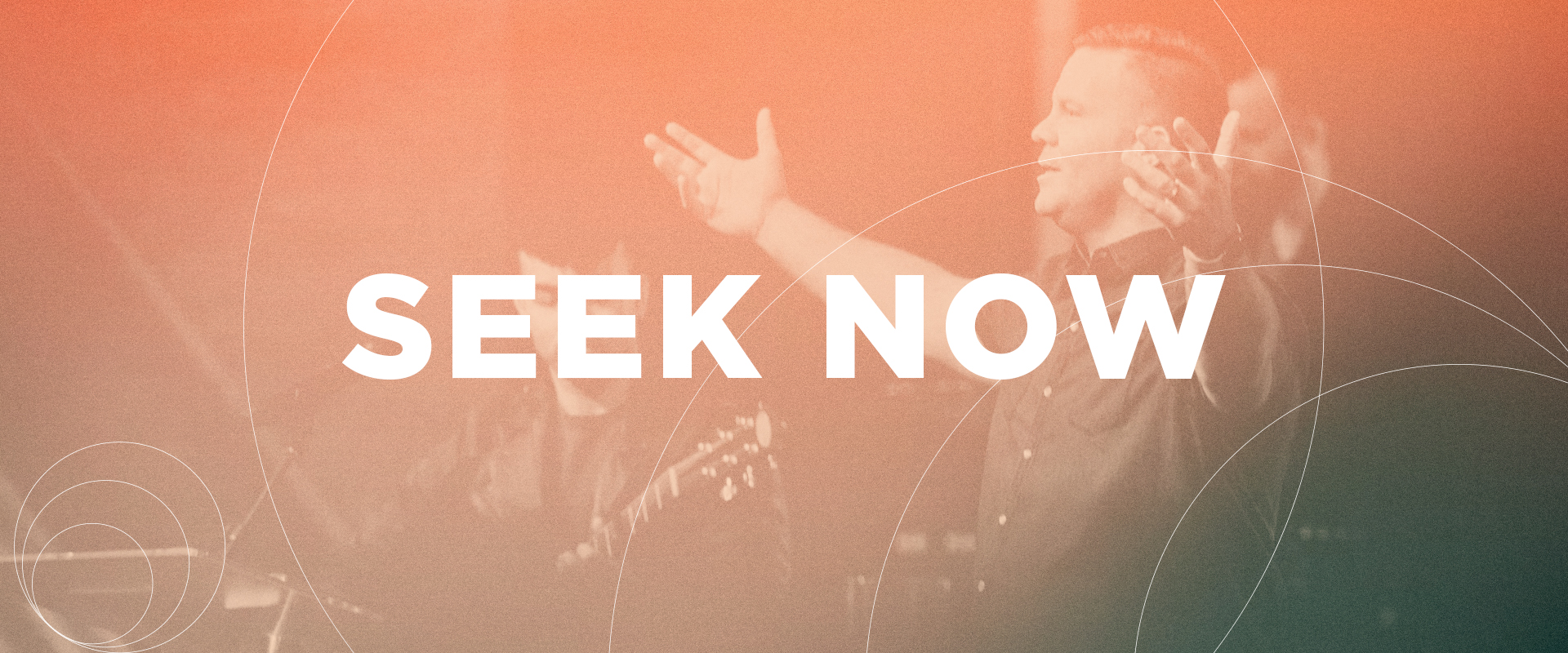 Every Tuesday at 8P
A time of prayer, worship and a devotional thought.
Emmanuel FacebookEmmanuel YouTube
youth connect groups
Sunday at 7pm. DM on Instagram for more details. The groups are done via zoom and Facebook.
7@7
Monday and Friday at 7pm. 7 minutes of devos at on Instagram.
Coffee chats
Tuesday and Thursday at 9am on Instagram.
Youth Service Livestream
Wednesday night at 8pm on the youth Facebook and YouTube pages.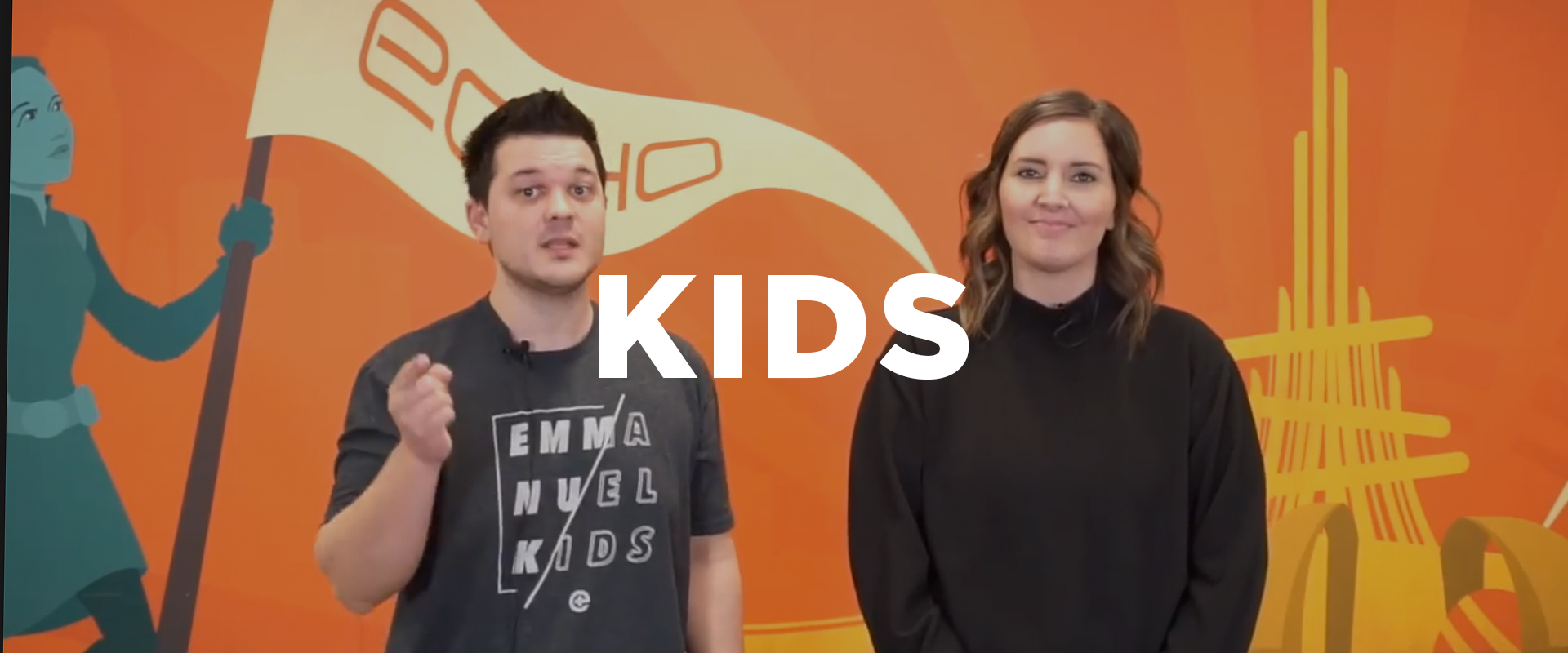 New Kids Services every week for both Pre-K and Elementary
Content released on Sunday mornings. These can be accessed on their Facebook and YouTube accounts. Be sure to check out their Pinterest for activities throughout the week.
kids facebookkids youtubekids Pinterest Board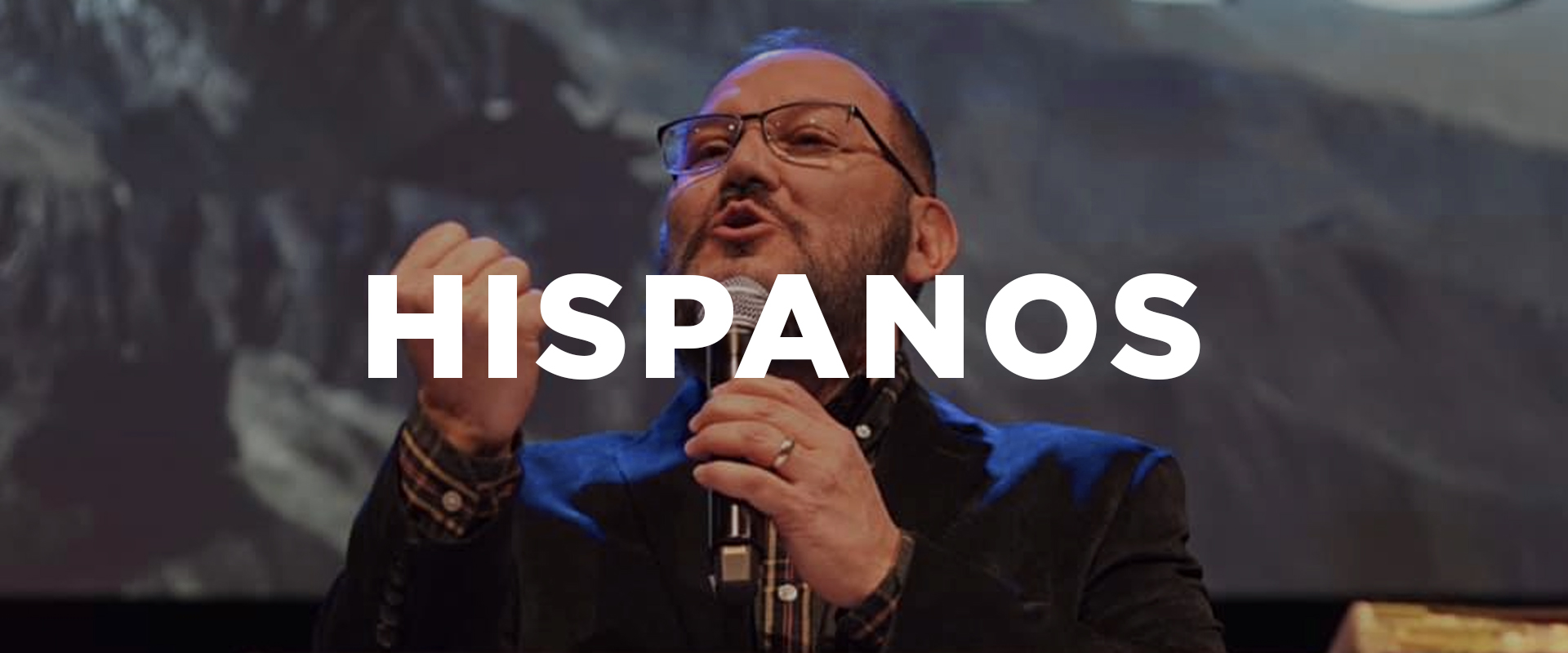 Live Service every Wednesday at 7pm
now online!