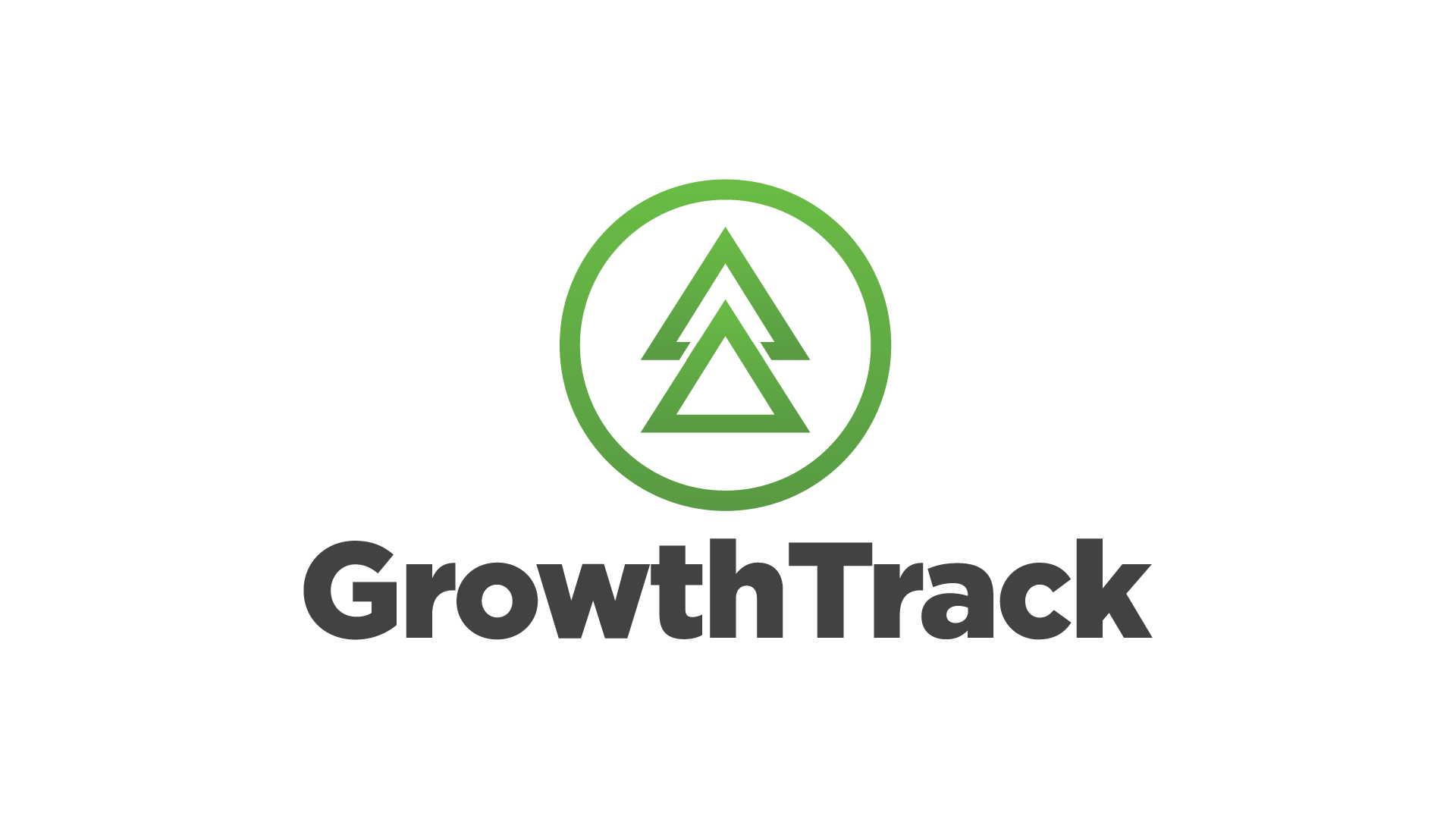 Emmanuel's Growth Track helps you to discover your God given purpose and live the life God created for you. The Growth Track is made up of four steps that equip you to 1) be planted, 2) discover your design, 3) develop your leadership, and 4) make a difference in the lives of others.
Sign up for Growth Track today!
Growth Track is NOW available online.
Register today to join us!
Registration Links:
ONLINEMaple Grove CampusElk River Campus
Get Involved
Growth Track happens every month in four consecutive Sundays, starting with stepONE on the first Sunday of the month. We encourage you to start from the beginning, with stepONE.