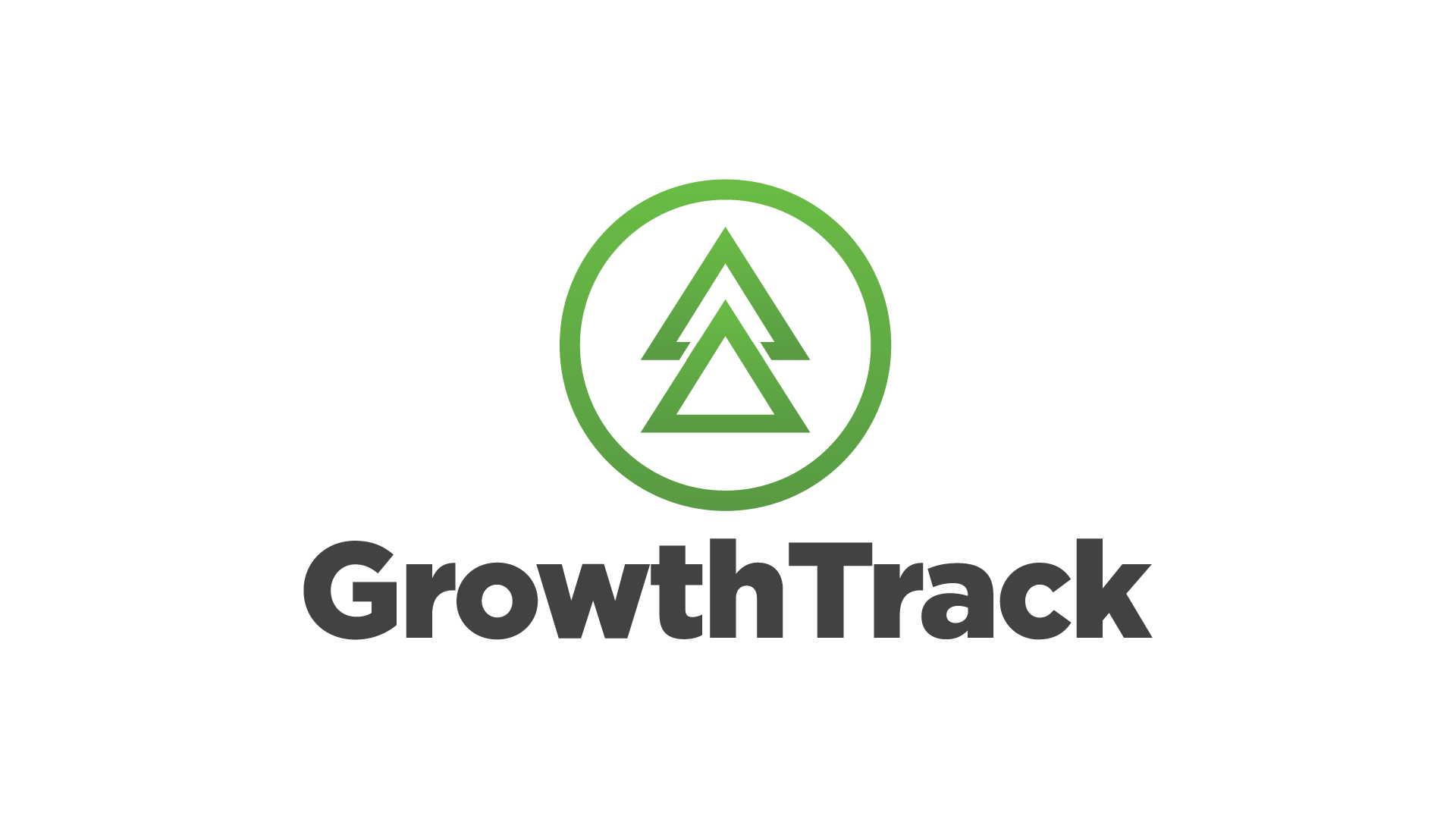 Emmanuel's Growth Track helps you to discover your God given purpose and live the life God created for you.
Growth Track is made up of four steps that equip you to:
Connect to the church

Discover your purposeful design

Develop your leadership

Make a difference in the lives of others.
Growth Track happens every month in four consecutive Sundays during the 11am service, starting with Step One on the first Sunday of the month. For more information about Growth Track, feel free to visit the Connect Center.
Instead, we will speak the truth in love, growing in every way more and more like Christ, who is the head of his body, the church. He makes the whole body fit together perfectly. As each part does its own special work, it helps the other parts grow, so that the whole body is healthy and growing and full of love.

—Ephesians 4:15-16 (NLT)