Mission trips aren't just a part of what we do, but it's part of the fabric of who we are. It's our desire that everyone who calls Emmanuel home would go on a mission trip.
Sign up below and see what God can do through you!
Interest Form ApplicationLogin to my Trip
2020 MISSION TRIPS
Guatemala
Application Closed!
Focus: We will be ministering in a village in a remote area of Guatemala with our Kingdom Builder partners, the Monson family. Our team will be involved in building a new block home for the pastor and his family in that village, or we might help to build a new church. The exact project and location have not yet been determined. The women on the team are usually involved in a variety of ministry projects throughout the week for women, children and families. The team members working on the construction project will be laying block, working with cement, and helping the blocklayers - all levels of ability are welcome. We'll be participating in door to door ministry (inviting women to a special event and praying for families). We'll be doing a food give-out for families in the village and encouraging the Monson family!

Leader: Darlene Cook ( )

Tentative Dates: Feb 1-8

Approximate Cost: $1,700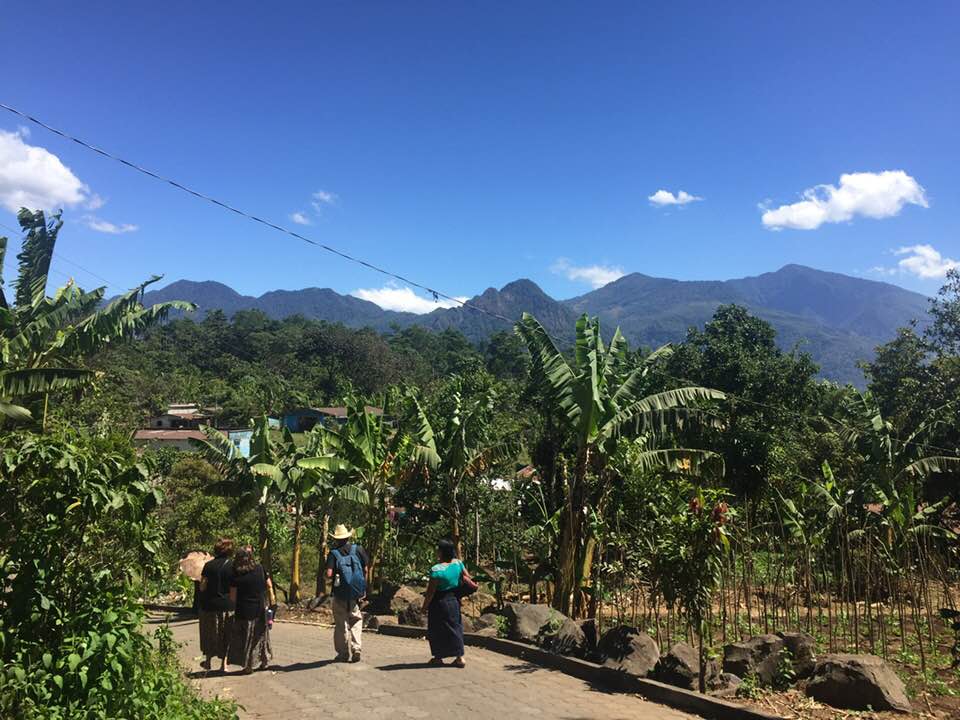 New Orleans, Louisiana- Collective, Young Adults
Apply NOw!
Focus: This Mardi Gras outreach is an event that invites our team to have our faith stretched, passion provoked and love for the lost ignited. Come spend five days in New Orleans and watch your life transform as you pursue Jesus and share Him with those around you.

Leader: Michele Velez (

)

Tentative Dates: Feb 20th - Feb 26th

Approximate Cost: $900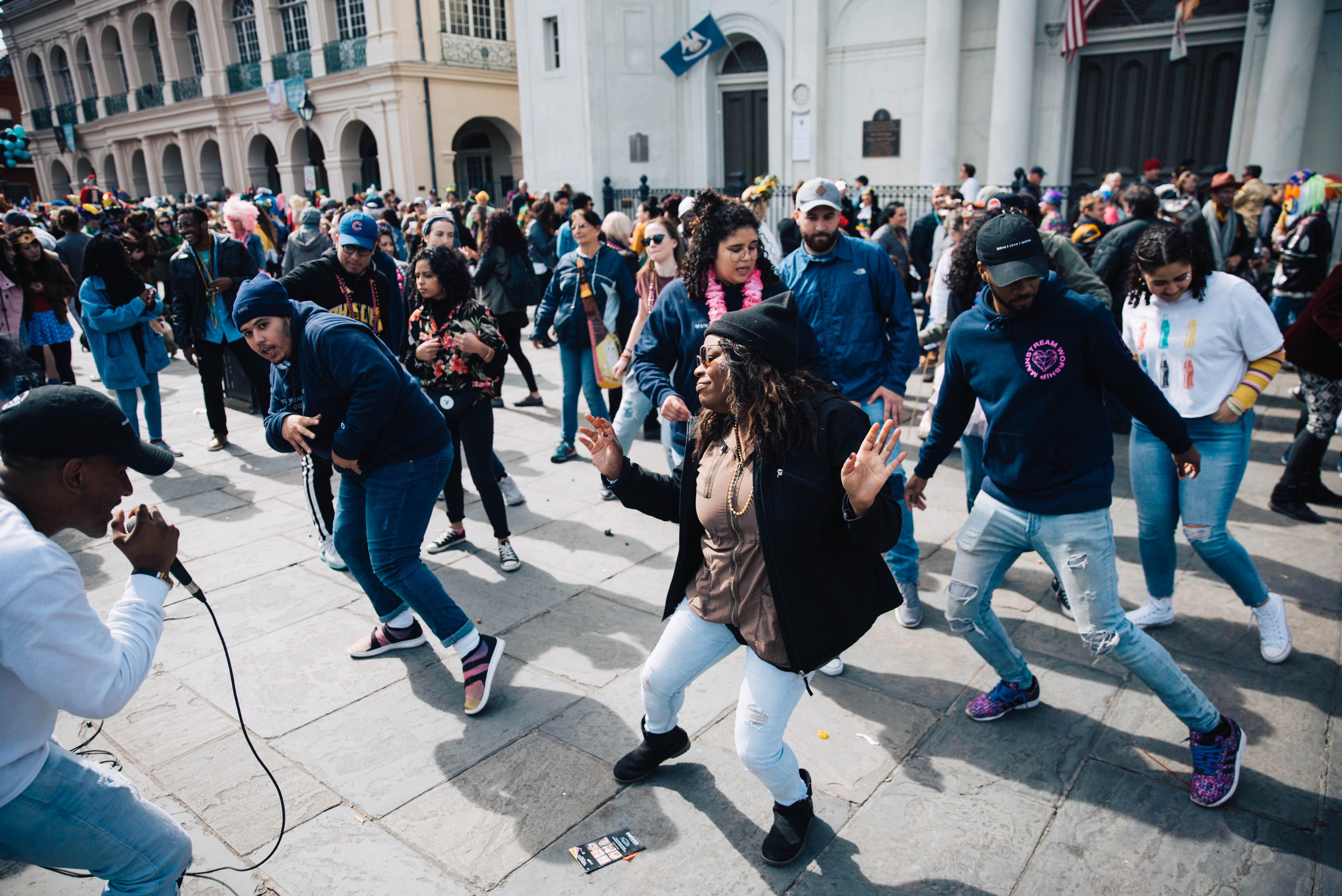 Romania- Women
Apply now!
Focus: We will be partnering with organizations focused on empowering people for social good in Romania. The team will be serving with at-risk children & teenagers, survivors of human trafficking, orphans, and Romanian women in leadership. Activities will be varied from working with tween girls, Teen Challenge, leaders of local nonprofits, anti-sex trafficking efforts.

Tentative Date: Fall 2020

Leader: Emily Keymon (

)

Approximate Cost: $2,500 (Estimated trip cost until airfare is purchased)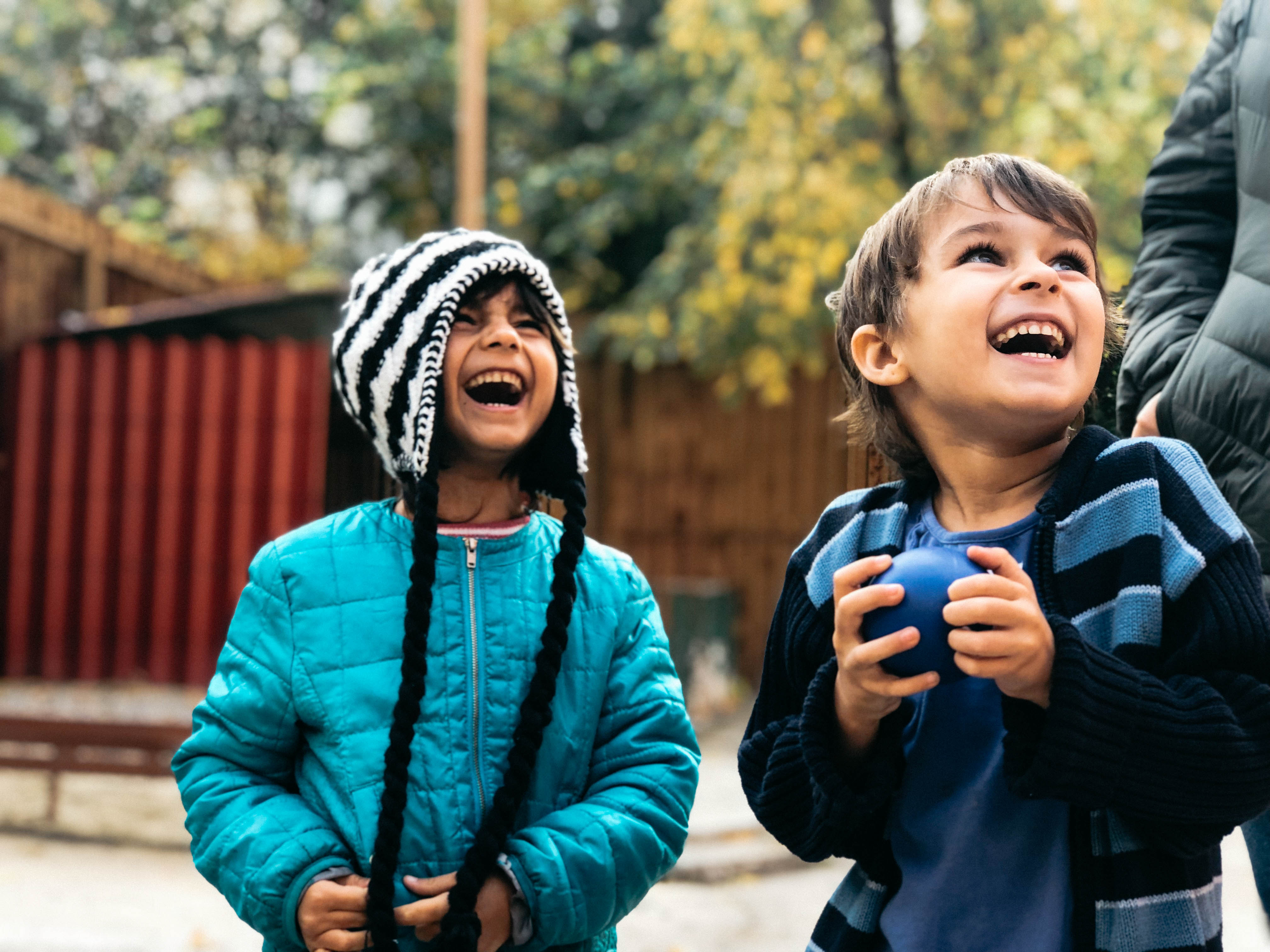 Mexico- Families
Application closed!
Focus: We will be ministering to children in an orphanage called Hogar De Amor in Colima, Mexico. This is an incredible opportunity to step out in faith and experience sharing the love of God to others! The team will also be working on specific projects at the orphanage.

Tentative Dates: March 15- March 21

Leader: Mike and Karen Ibarra (

)

Approximate Cost: $1,600 (Estimated trip cost until airfare is purchased)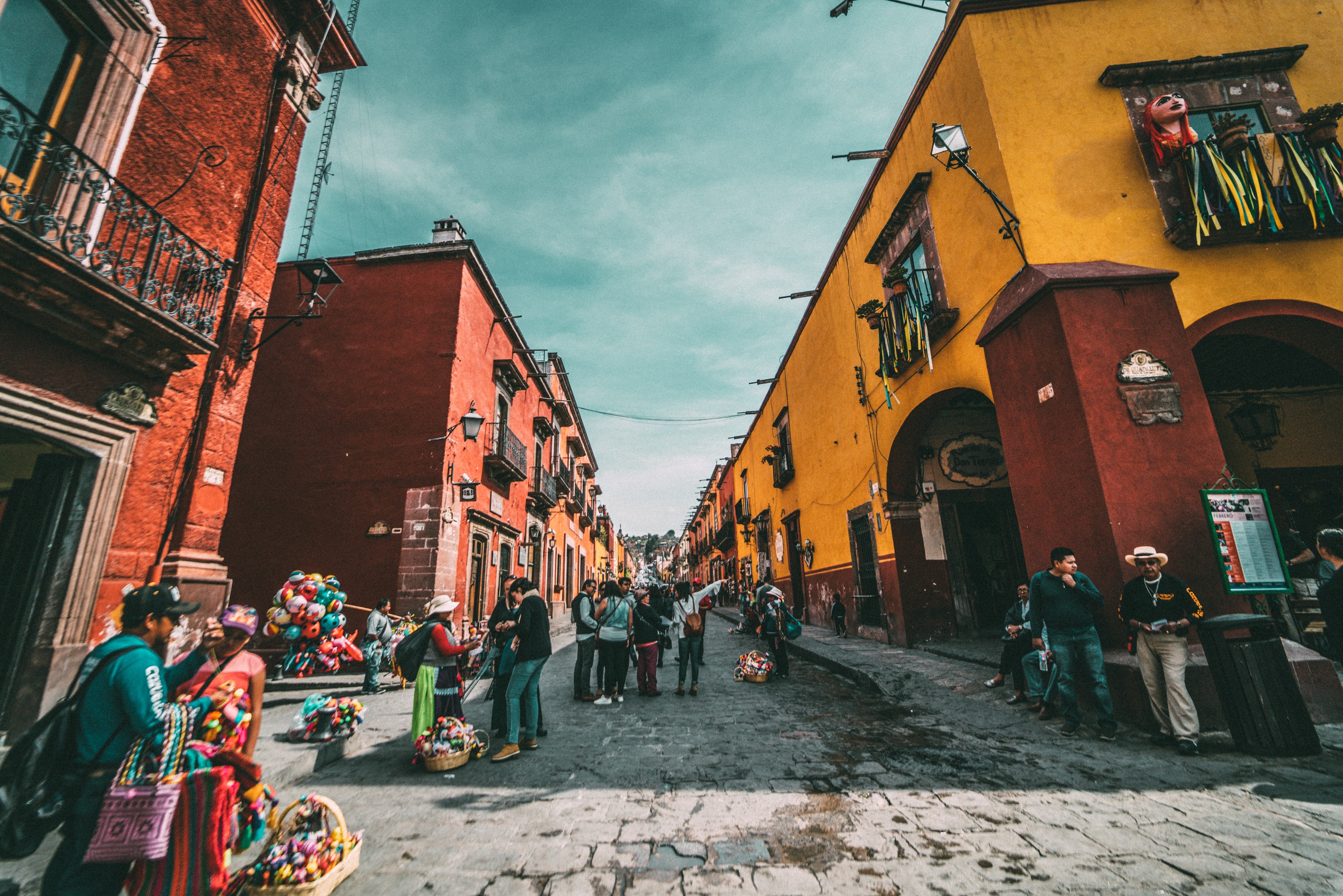 Jordan
APPly Now!
Focus: This trip exposes you to the heart of Live Dead Arab World: Church planting in an Arab-Muslim context. This team will be involved with English conversation clubs at a community center, twice-weekly team meetings, prayer walking around the city, taking an Arabic speaking class, sharing meals with workers, etc. We pray that God will stir the hearts of all our team members regarding how they can find their place long-term in God's purposes among unreached peoples.

Leader: Nathan Grams (

)

Tentative Dates: April 18th-25th

Approximate Cost: $3,000 (Estimated trip cost until airfare is purchased)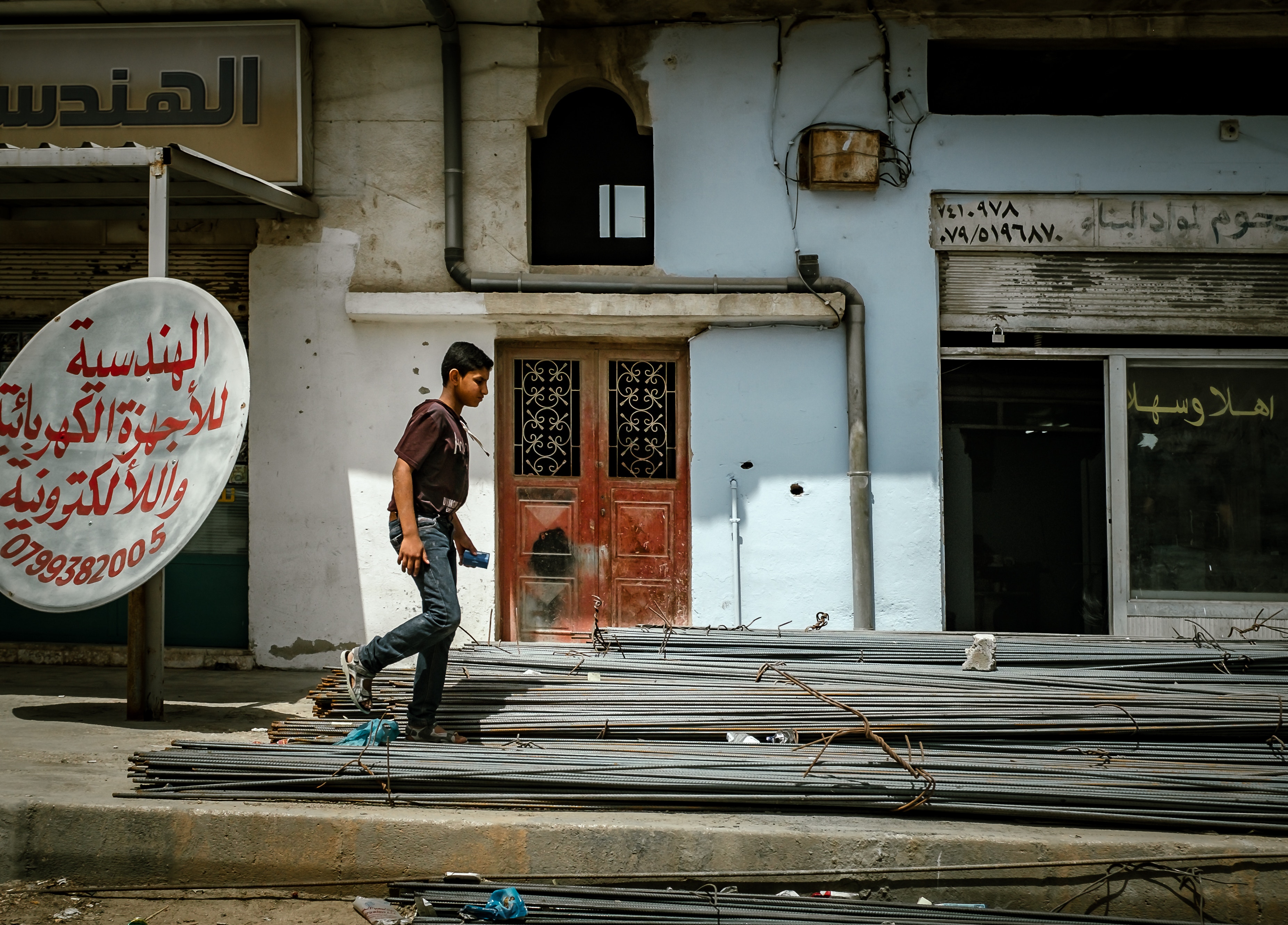 Nepal- Men
APPly now!
Focus: Join a team of men hiking into the mountains of Nepal to engage with villages on the frontier. This trip will stretch you physically, emotionally and spiritually as you work as a team doing frontier/pioneer work and helping with Kingdom Builder water projects.
Leader: Paul Bellward ( )
Tentative Dates: May 5th-18th
Approximate Cost: $2,500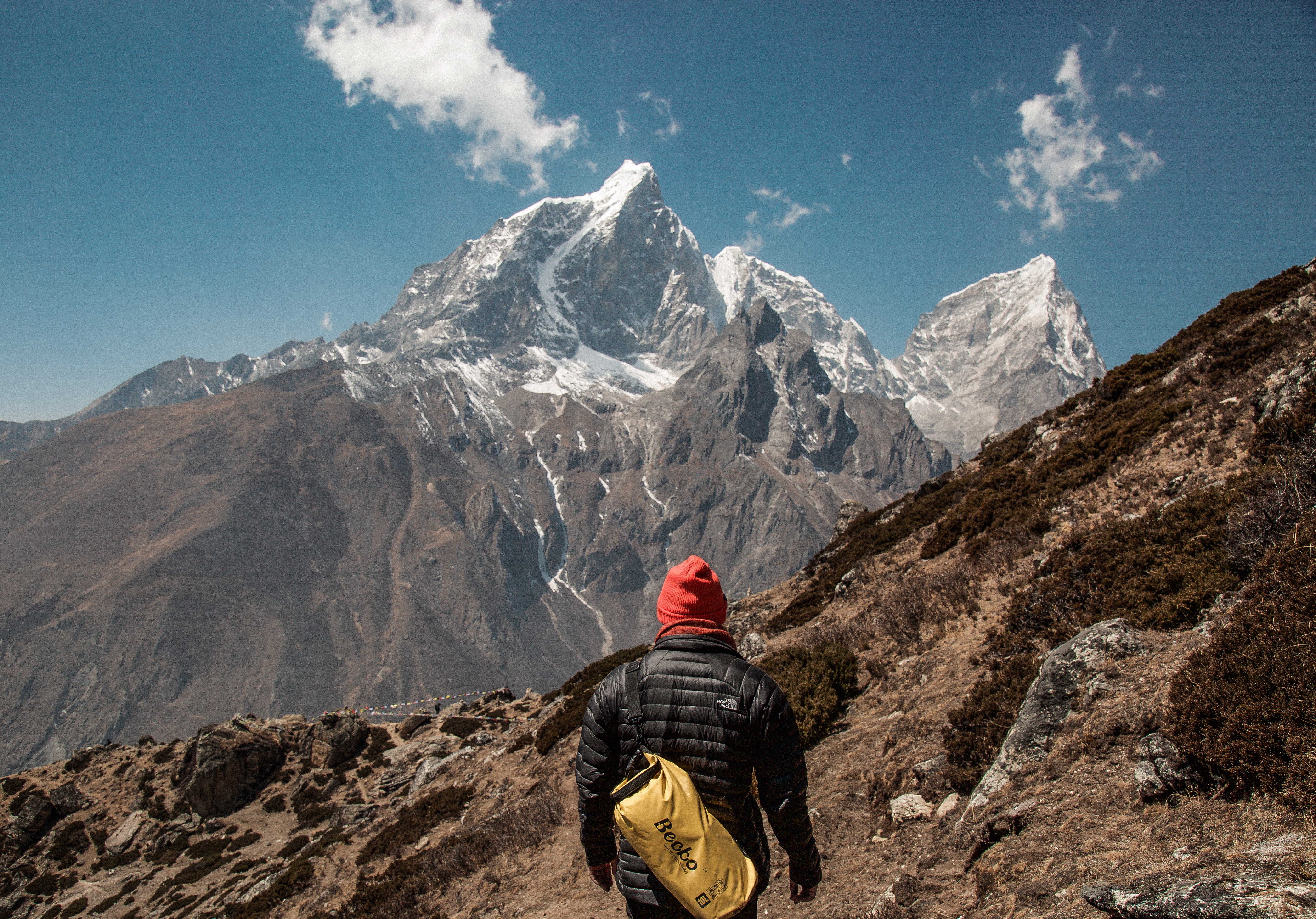 Indonesia- ELA
Application available for ELA students now!
Focus: The Emmanuel Leadership Academy students will be going to Indonesia to work with Kingdom Builder partners, Jamie and Tasha Kemp. The Kemp's platform for ministry is the International English Center (IEC), a non profit learning center they have established. The ELA students will be on the campuses, leading English Discussion groups at the IEC, and participating in Bible Studies with students seeking to learn more about Christianity.
Leader: Dr. Lori
Tentative Dates: May 8th-18th
Approximate Cost: $2,220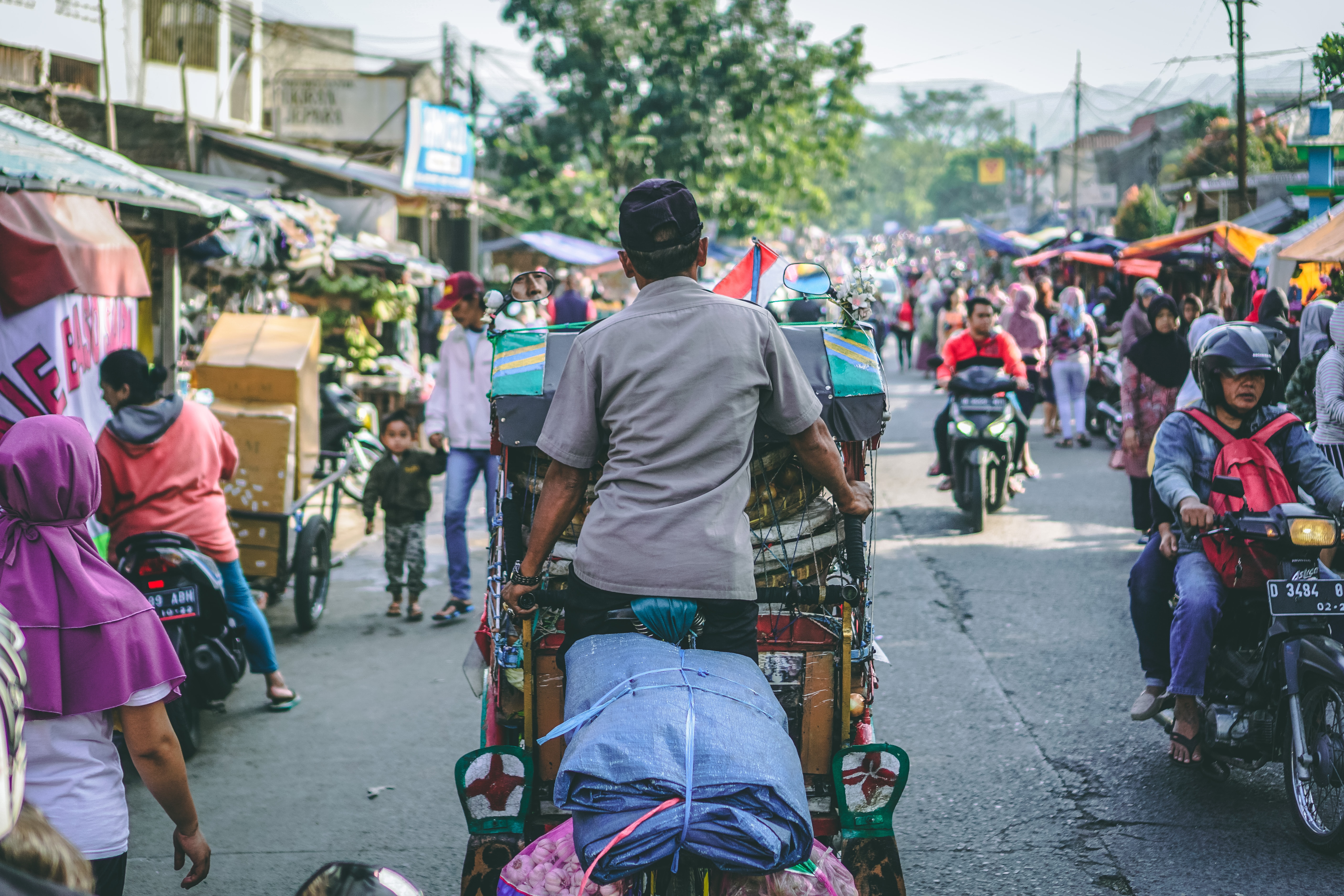 El Salvador- High school Youth
APPLICATION available january 9th!
Focus: Join Emmanuel Youth as we partner with Kingdom Builder missionaries, the Farrant's! We will have amazing opportunities to share the Gospel and the love of Christ with kids and their community! Specific projects to be announced!

Tentative Dates: July 7th- 14th

Approximate Cost: To Be Announced
Youth Scholarship Application and Trip Application available January 8th
Vietnam- Collective, Young Adults
APPLICATION AVAILABLE JANUARY 9TH, 2020
Focus: We will have the opportunity to lead Bible studies with college students and work at a Coffee Shop in Ho Chi Minh City. Ministry may also include a drive into the mountains where we spend time ministering with kids at the fishing village and in an orphanage.

Leader: Caleb Ballew (

)

Tentative Dates: July 2020

Approximate Cost: $2,550 (Estimated trip cost until airfare is purchased)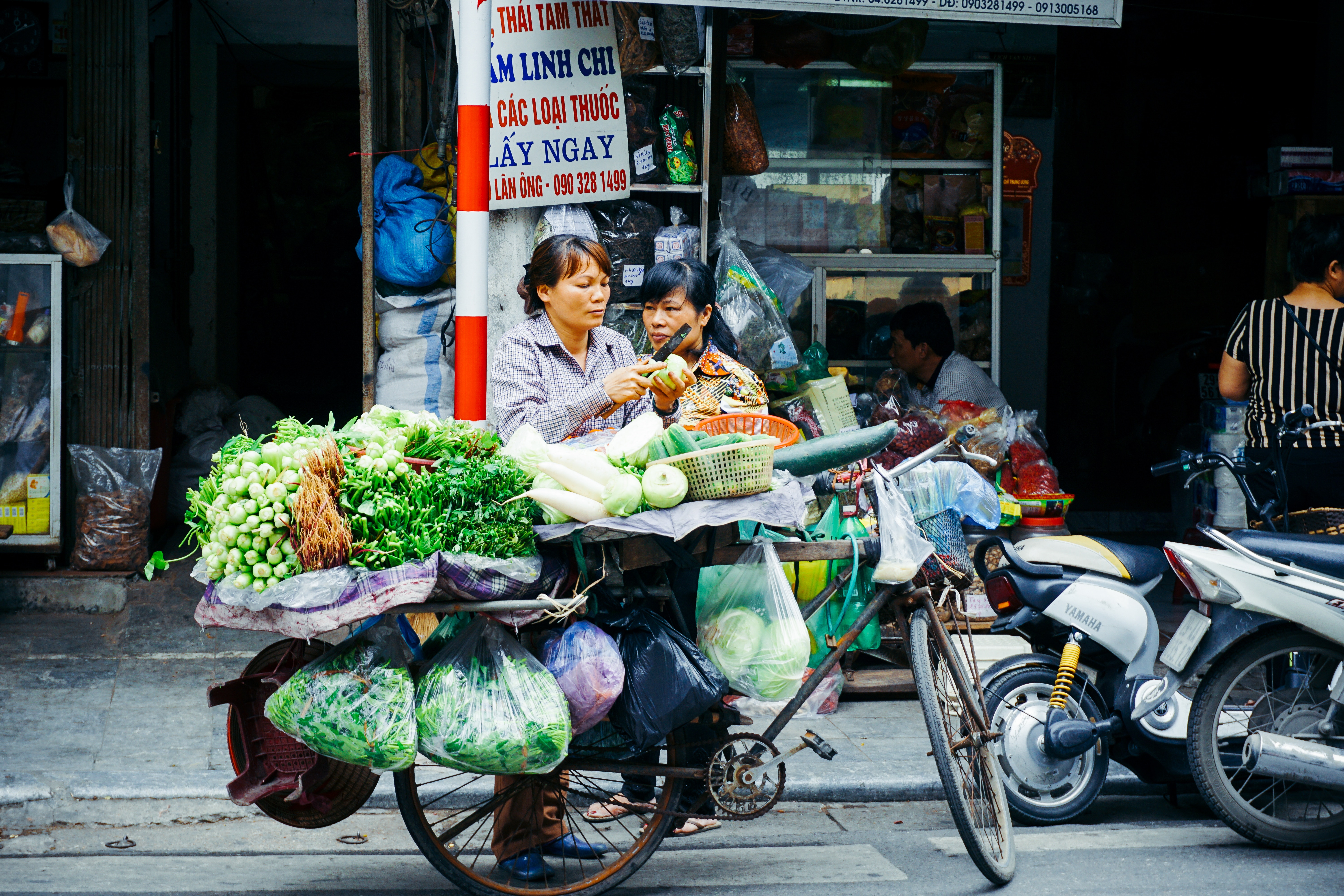 Honduras
APPLICATION Available March 1st,
Focus:

Join our team as we serve with our Kingdom Builders Partners, the Furrows and their ministry GiveHope2Kids in Honduras. We will help with various projects such as light construction and handyman projects on Children's homes (painting, cleaning, organizing). We'll also have the opportunity to do ministry with children and families living in the

GiveHope2Kids

homes, an outreach event for young people in the community and encourage the local missionaries and staff serving at the homes.

Tentative Dates: September 14th- 21st

Approximate Cost: To Be Announced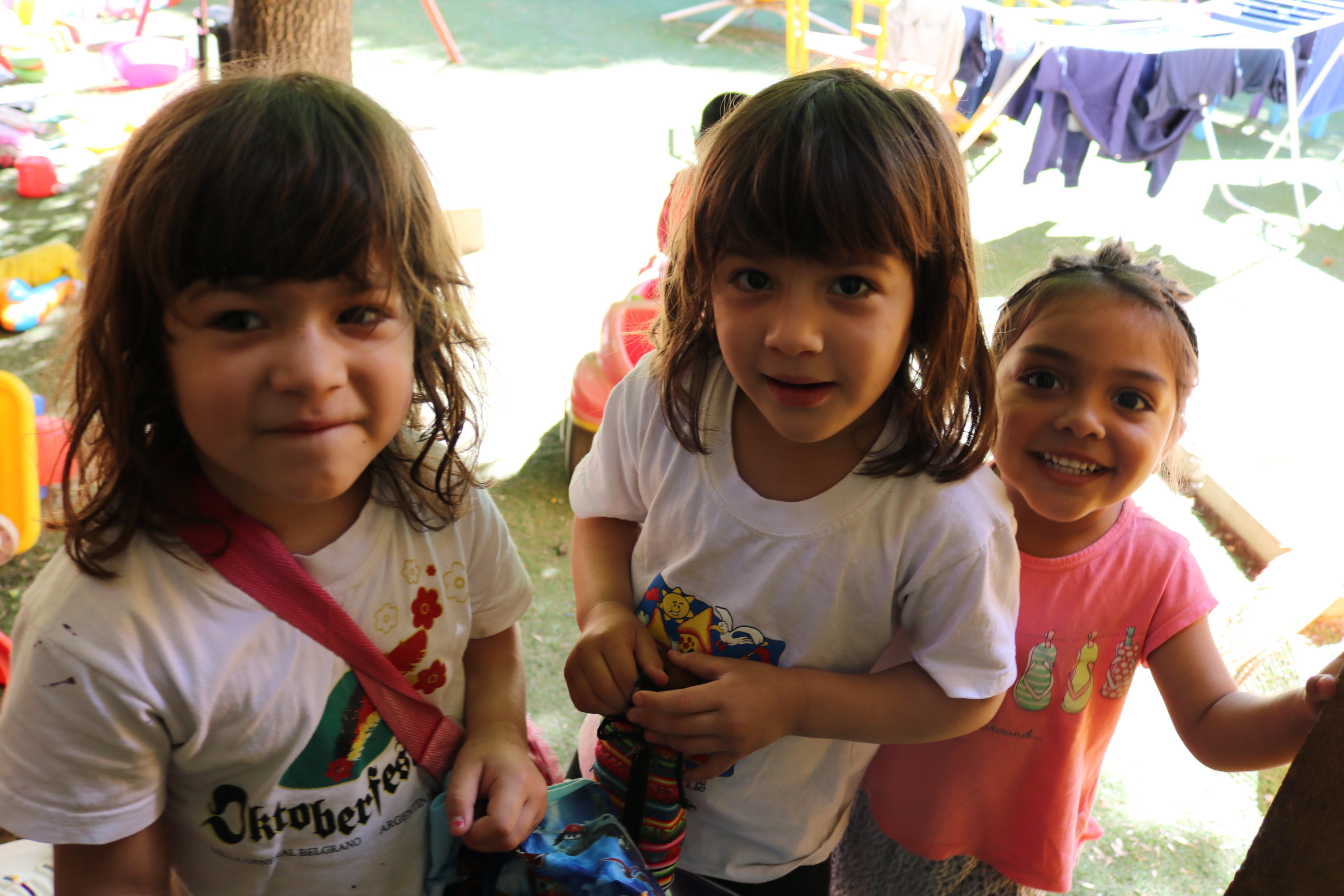 Burma/ Thailand
APPLICATION AVAILABLE March 1st, 2020
Focus: Join our team as we partner with Venture (venture.org) whose core belief is to spend their greatest energies on the world's greatest needs, which currently are the Burmese refugee camps on the border of Thailand and Burma. The Thailand/Burma border is a global epicenter for trafficking, sex slavery, child soldiers, extreme poverty and refugees. Once we arrive in Chiang Mai, Thailand, we will be partnering with an amazing organization called Pioneering with a Passion Ministries (https://ppminternational.org) we will then travel to the refugee camps on the border of Thailand and Burma and will be ministering through prayer, teaching, socializing, providing food and care packages.

Leader: Andrew and Cody Baccam ( )

Tentative Dates: October 21- Nov 1 2020

Approximate Cost: $2,800 (Estimated trip cost until airfare is purchased)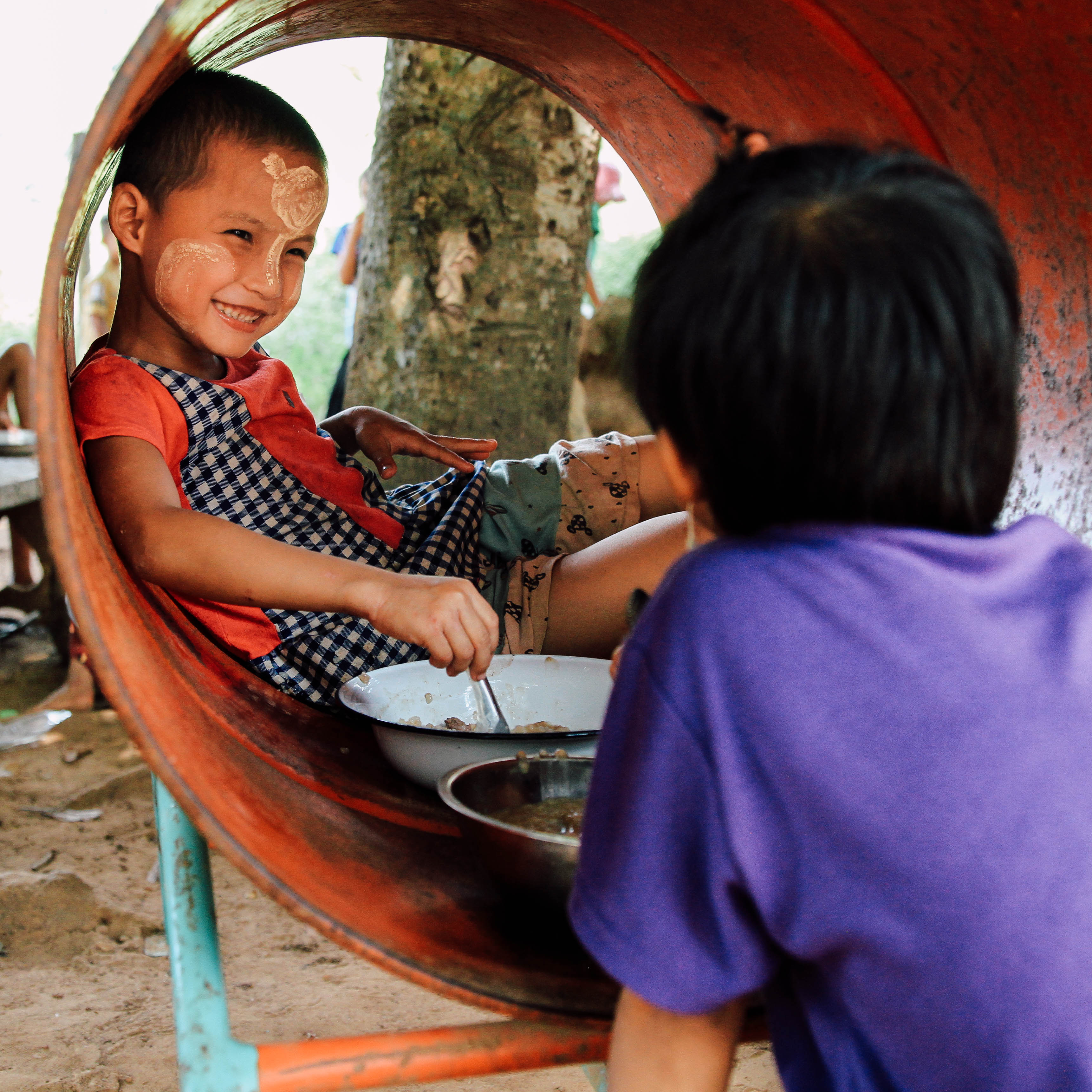 Jamaica
Application available on March 1st
Focus: Sharing the love of Christ with people in Jamaica. Our team will be reaching out, with our host into the community of Galina. Through a variety of outreaches to schools, infirmaries, evangelism, and more we will partner with Pastor Winston! He has a powerful ministry in Jamaica and a passion to reach the lost, your faith will be ignited as you partner with what God is doing among this beautiful community.

Leader: Gwen Danielson ( )

Tentative Date: November 2020

Approximate Cost: $1,650 (Estimated trip cost until airfare is purchased)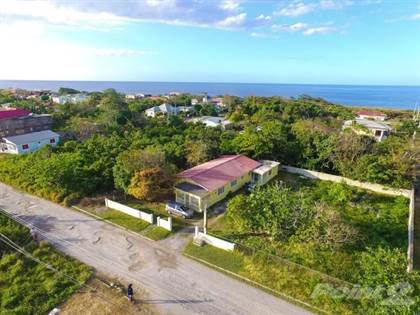 2019 TRIPS
Guatemala

Honduras

Mardi Gras

Argentina- ELA

Ukraine

Duluth- Bike for Burma

Guatemala- Youth

Florida- Youth

Argentina
2018 TRIPS
Guatemala

Duluth - Bike for Burma

El Salvador - Youth

LA Dream Center - Youth

Panama

Romania

Argentina
2017 TRIPS
Thailand/Burma

Ecuador-Youth

Guatemala

Duluth - Bike for Burma

Honduras

Mardi Gras

Mexico