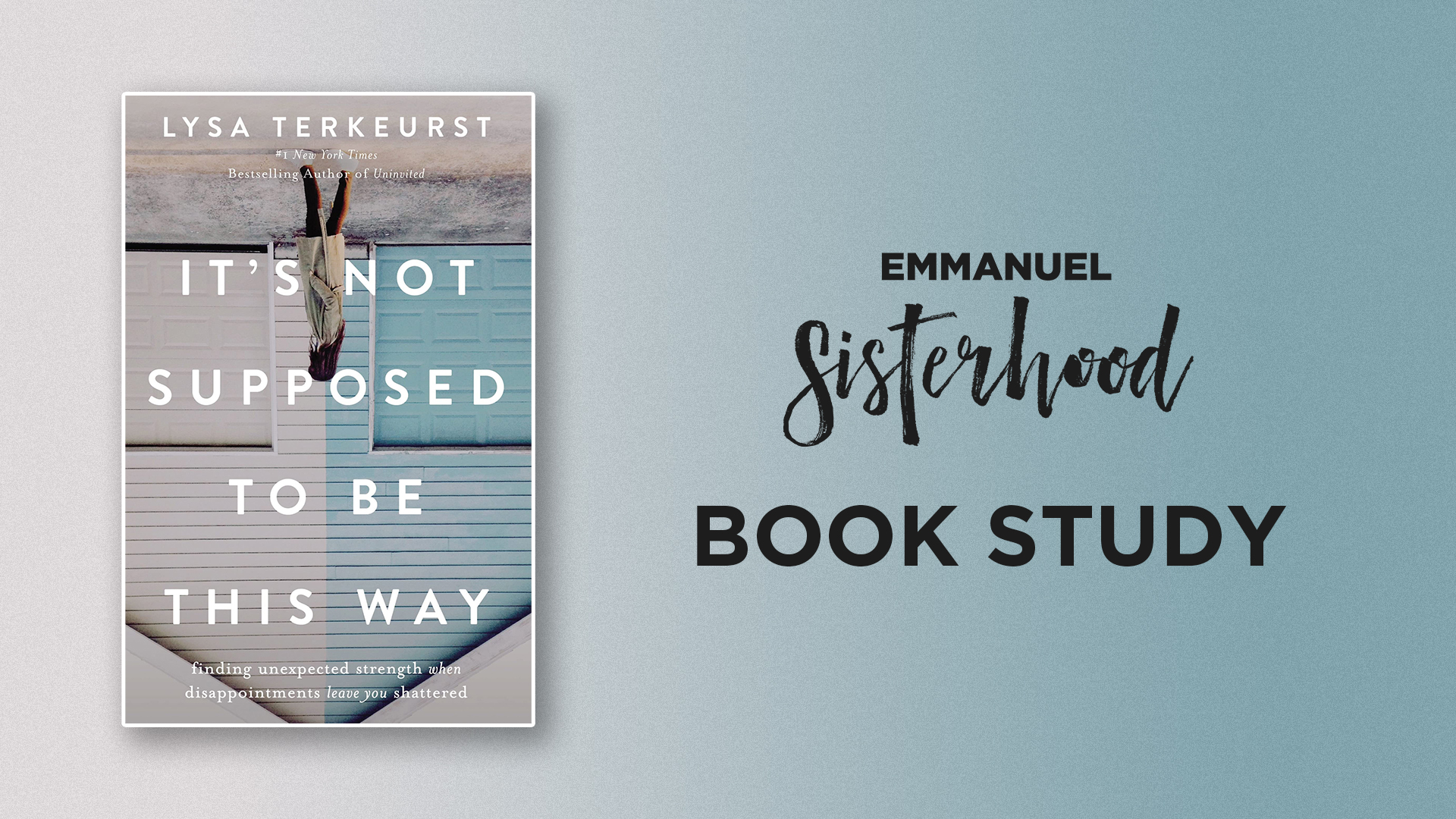 Monday, July 06, 2020
Ladies! Join us this summer for our book study, "It's Not Supposed to Be This Way." This book is so applicable for the time we are living in where every moment is a "now normal." By joining in on the study, you will receive communication from Pastor Jodi twice a week and have the option of joining a Connect Group or doing the study on your own.
A note from Pastor Jodi:
Although the book is not required in order to participate in this study, I highly recommend you read it. This book personally impacted me as I was challenged to reflect on my own desire for predictability and control. So many of us trust the Lord as long as He does what we think He should do. So I'm excited to challenge all of us to trust the Lord to a whole new level.