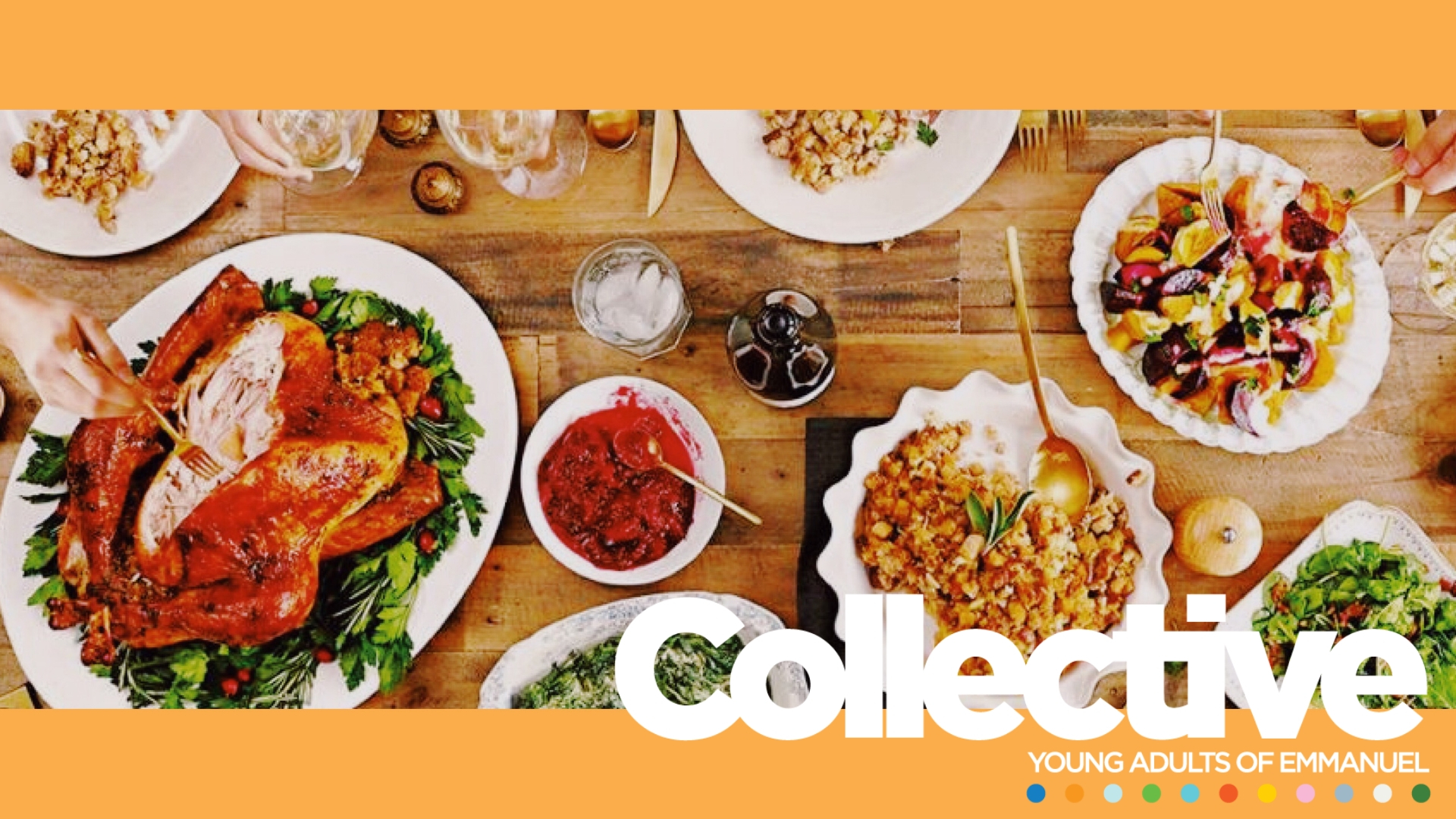 Sunday, November 24, 2019
,
4:00 PM
Location: Spring Lake Park, 7777 University Ave. NE, Spring Lake Park, MN US 55432
Join the young adults of Emmanuel on Sunday, November 24th at 4:00pm as we hand out The Gift Boxes to those in need!
This is a local city outreach where we will be taking boxed Thanksgiving meals that have been put together by the church and delivering them to families in need. We will meet at the Emmanuel Spring Lake Park Campus at door 1 and split into groups to hand out the boxes. It will be a powerful time to bless some families and make an impact in the community around us. We would love for you to be a part of this! Please RSVP so that we know you are coming. If you have any questions, please contact Michele Velez.