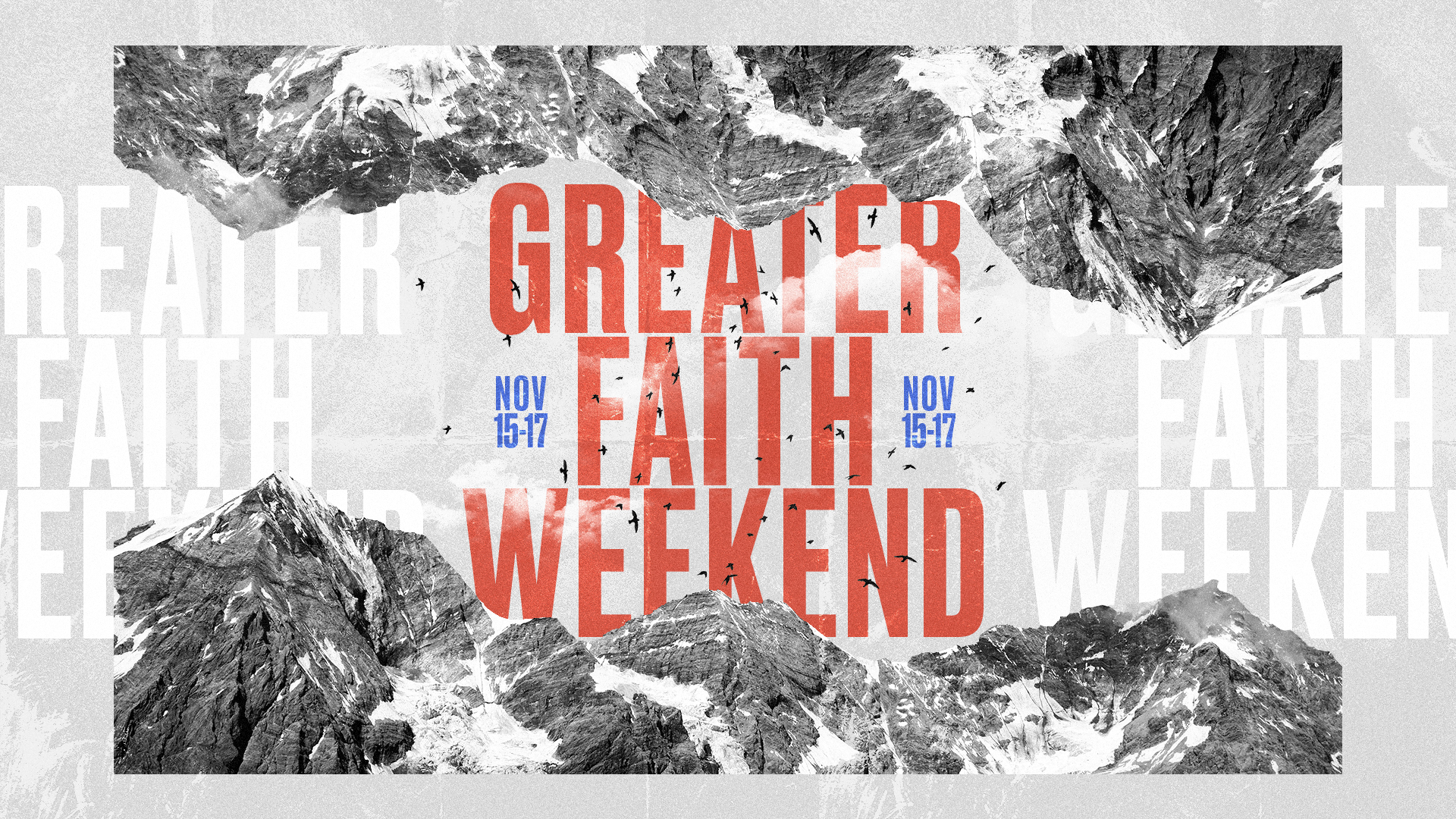 Friday, November 15, 2019
,
7:00 PM
Location: Spring Lake Park, 7777 University Ave. NE, Spring Lake Park, MN US 55432
Save the date for Greater Faith Weekend!
Every year, we set aside a weekend to worship and pursue God. We set down our troubles, our worries, our anxiety and look up to God and believe in Him for GREATER things. We believe that God has BIG things in store for us if only we come asking and ready for more.
Emmanuel is excited to welcome back, Pastor Lee Cummings who will be speaking all weekend! Lee Cummings is an author and Senior Leader of Radiant Church, and Radiant Church Network based in Kalamazoo, Michigan. Lee is a passionate teacher, coach to next-generation leaders and champion of the local church. Lee is an avid runner, life-long learner and coffee connoisseur. He and his wife Jane have been married for 24 years and have three children and a son in law.
SCHEDULE
Friday, November 15 at 7pm
Saturday, November 16 at 9am | Team Emmanuel Equipping with Lee*
Sunday, November 17 at 9am, 11am & 5pm
Kids Ministry will happen during all services. Registration is only required for Saturday morning.
*Registration is required for all adults and children who plan to attend
_______________________________
*SATURDAY DETAILS
Saturday morning Pastor Lee will share a compelling leadership talk for everyone involved in Team Emmanuel. A light breakfast will be served for everyone including children at 8:30 a.m. in the Life Center. Childcare will be provided after breakfast. Check-in will begin at 8:45 a.m. The cost for the Saturday experience is $5 per adult.