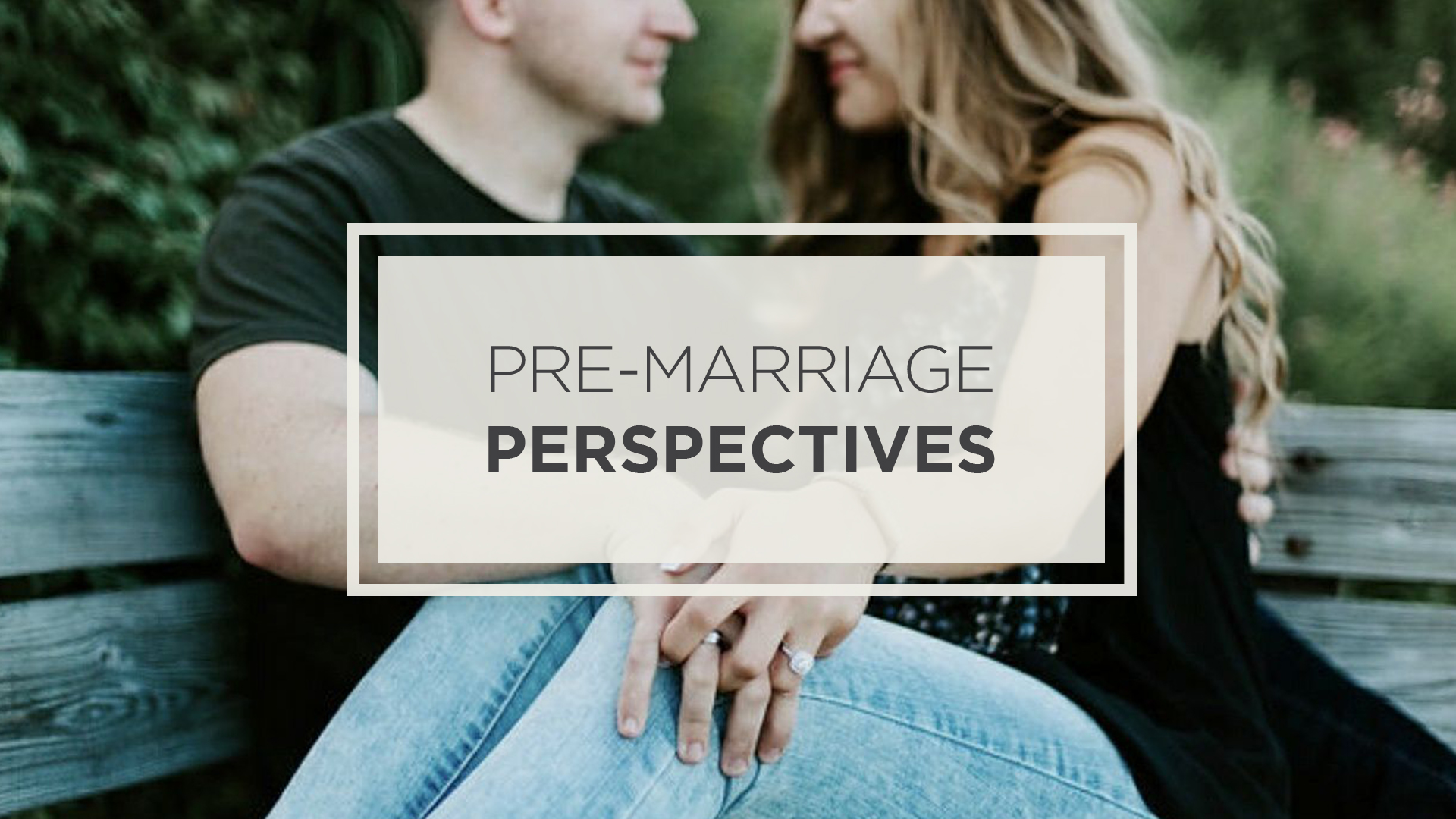 Thursday, October 17, 2019
,
6:30 PM
Our Pre-Marriage Perspectives group will meet for 6-weeks starting October 17th.
This Fall our Pre-Marriage sessions will be taking place in an in-home connect group setting once a week.
The payment of $85 per couple for the class will go towards a discount on your marriage license.