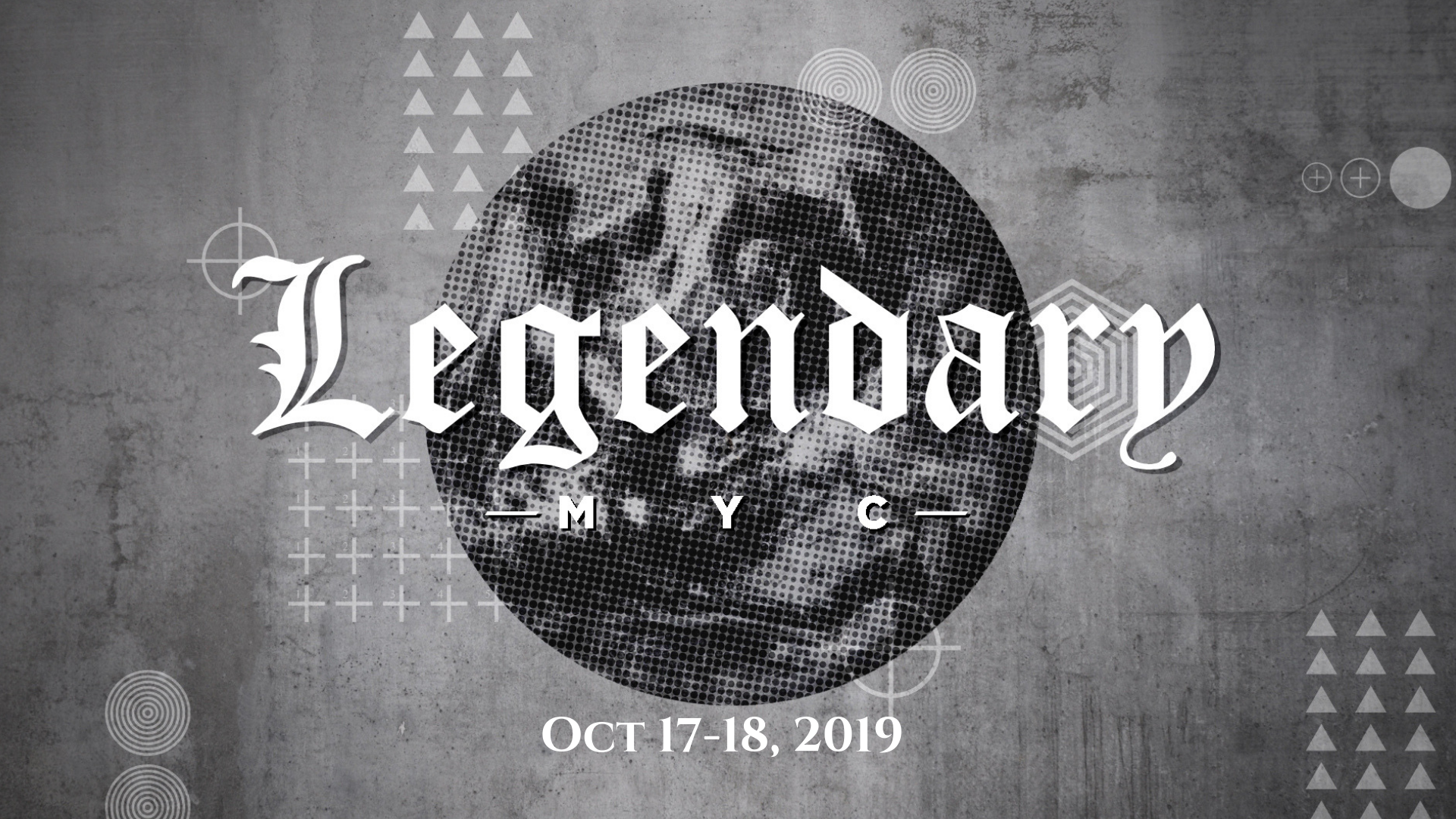 Thursday, October 17, 2019
,
2:00 PM - Saturday, October 19, 2019, 2:00 PM
Minnesota Youth Convention is a fun event that happens over MEA break. MYC brings thousands of students from all over Minnesota to the Mayo Civic Center in Rochester, MN. Students will encounter God through a handful of amazing speakers, powerful worship, fun entertainment as well as exciting activities.
MYC INFO
WHEN: October 17-19, 2018
WHO: Students currently in 6-12th grade
WHERE: Rochester, Minnesota // Mayo Civic Center - 30 Civic Center Dr SE, Rochester, MN 55904
COST:
August 15 - September 11 | $160
September 12 - October 7 | $200
Note | If you have more than one child that will be attending MYC, you will need to fill out an application per child.
[ SCHEDULE ]
THURSDAY
2:00 // REGISTER at Emmanuel Spring Lake Park Campus
2:45 // Buses leave from Emmanuel SLP
4:45 // Arrive at Kahler Inn
7:30 pm // SESSION I – Chris Estrada
10:00 pm // Late Night with Bryan Drake
FRIDAY
8:00am – Noon // Flag Football Tournament at Rochester A/G
1:30 pm // SESSION II – Micah MacDonald
7:00 pm // SESSION III – Chris Estrada
10:30 pm-12:15 am // Fam Time
SATURDAY
1:00 pm // ARRIVE at Emmanuel Spring Lake Park Campus