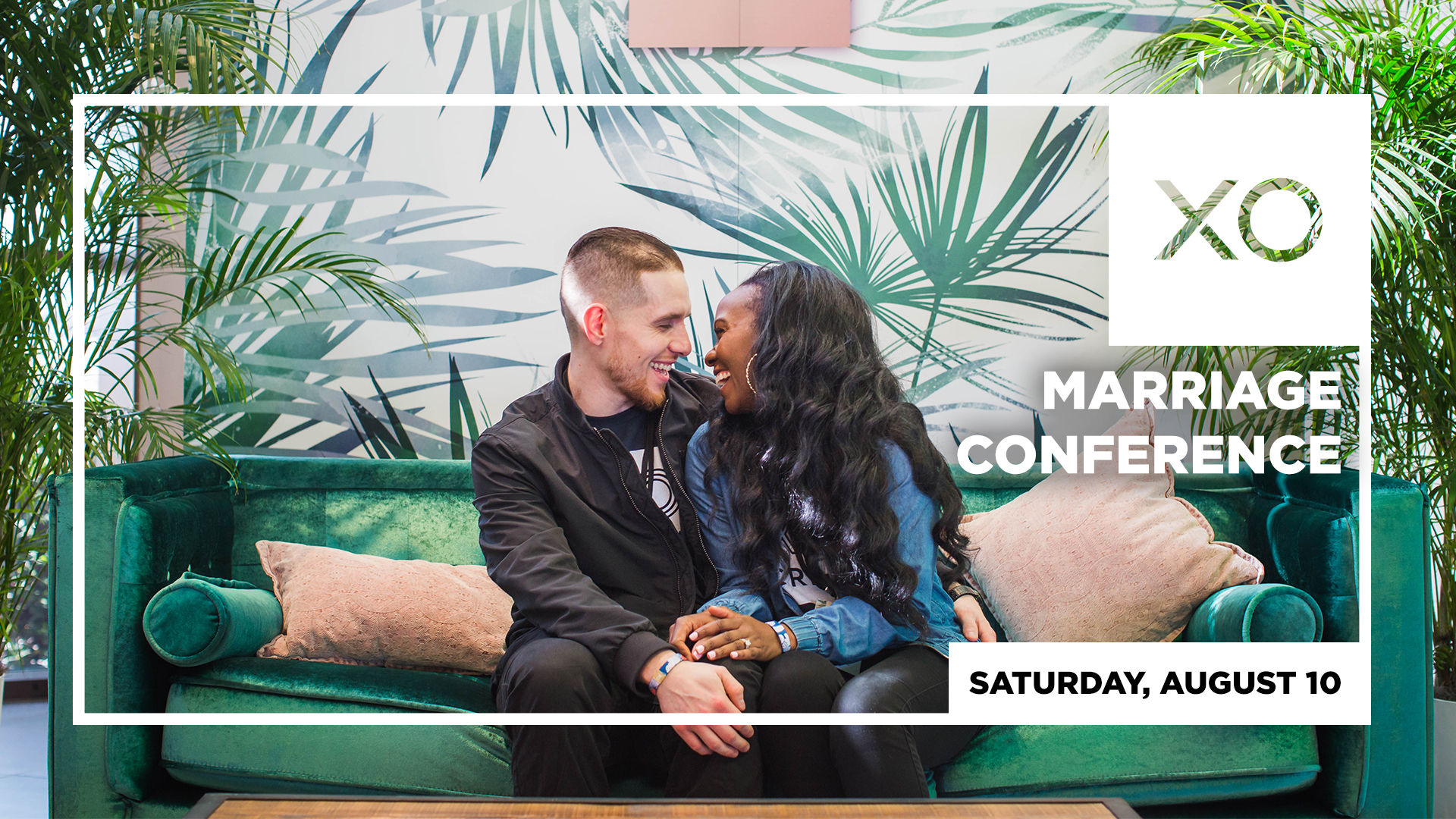 Saturday, August 10, 2019
,
9:30 AM - 4:00 PM
Location: Spring Lake Park, 7777 University Ave. NE, Spring Lake Park, MN US 55432
Cost: $45.00
Website: https://xomarriage.com/conference/
The XO Marriage Conference is coming to Emmanuel on August 10!
This is a unique live event designed to inspire married couples—just like you—as you pursue a healthier, happier, more purposeful marriage. Presented by Marriage Today, XO offers captivating teaching and dynamic worship in an environment filled with encouragement, laughter and love. We believe God wants every marriage to thrive!
COST | $45
Price is per attendee. Couples will need to purchase 2 tickets.
Enter the code: XOEmmanuel to receive another $10/off per ticket