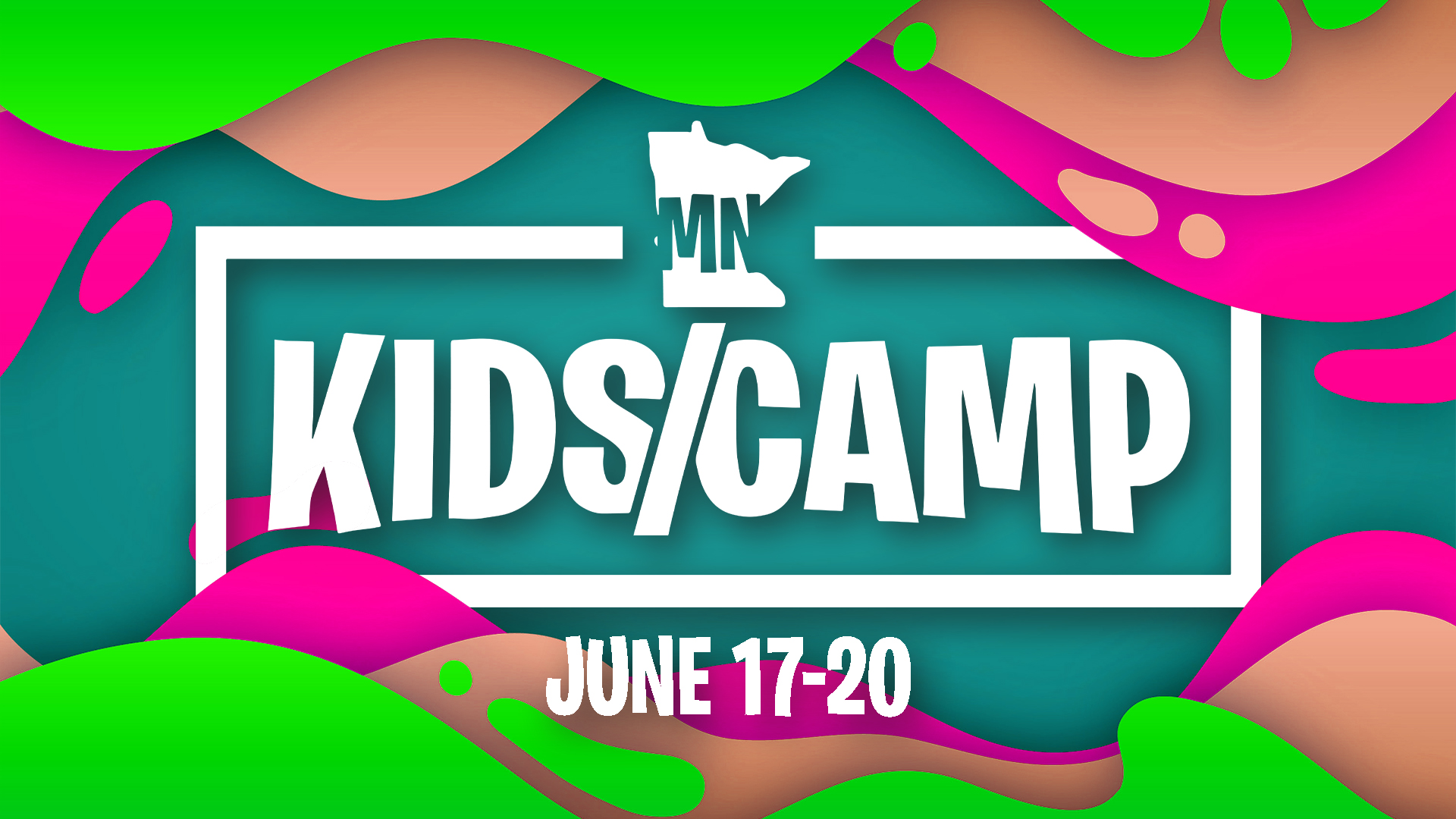 Wednesday, June 17, 2020 - Saturday, June 20, 2020
Location: Lake Geneva Christian Center, 605 Birch Ave, Alexandria, MN US 56308
Cost: $259.00
Join Emmanuel Kids for the biggest event of the year!
Kids Camp is an incredible opportunity for your child to strengthen friendships, encounter God, and have fun!
WHO: Current 2nd – 5th graders
WHEN: Wednesday June 17 – Saturday June 20
WHERE: Lake Geneva Christian Center, Alexandria, MN
cost: $259/camper
Fundraising //
We're excited to be selling Giving Bean Coffee & Artisan Teas again this year. Giving Bean is a gourmet coffee roaster providing a variety of freshly roasted whole bean and ground coffees, fine tea, gourmet cocoa, chai, and biscotti. Prices are $12.50 per bag of coffee and tea, comparable to other high-quality coffees and teas.
OPEN: April 1 – May 15
Click here to sign up to fundraise through Giving Bean (link available soon)
We are also offering a fundraising opportunity through World's Finest Chocolate! At $1 & $2 price points, it's easy to have high participation rates from people you are selling to. AND you will profit 50% of your sales!
OPEN: April 1 – May 15
Click here to fill out the order form (link available soon)
Registration //
You must use the registration code "ECCKidsCamp" on this form to be registered with Emmanuel Kids. If this code is not entered, your child will not be grouped with our church's reservation.
OPEN: April 1 – May 15
FEES MUST BE PAID IN FULL ONLINE BY MAY 15 (link available soon)
Scholarships //
The application will be open from April 1 – May 15 (link available soon)