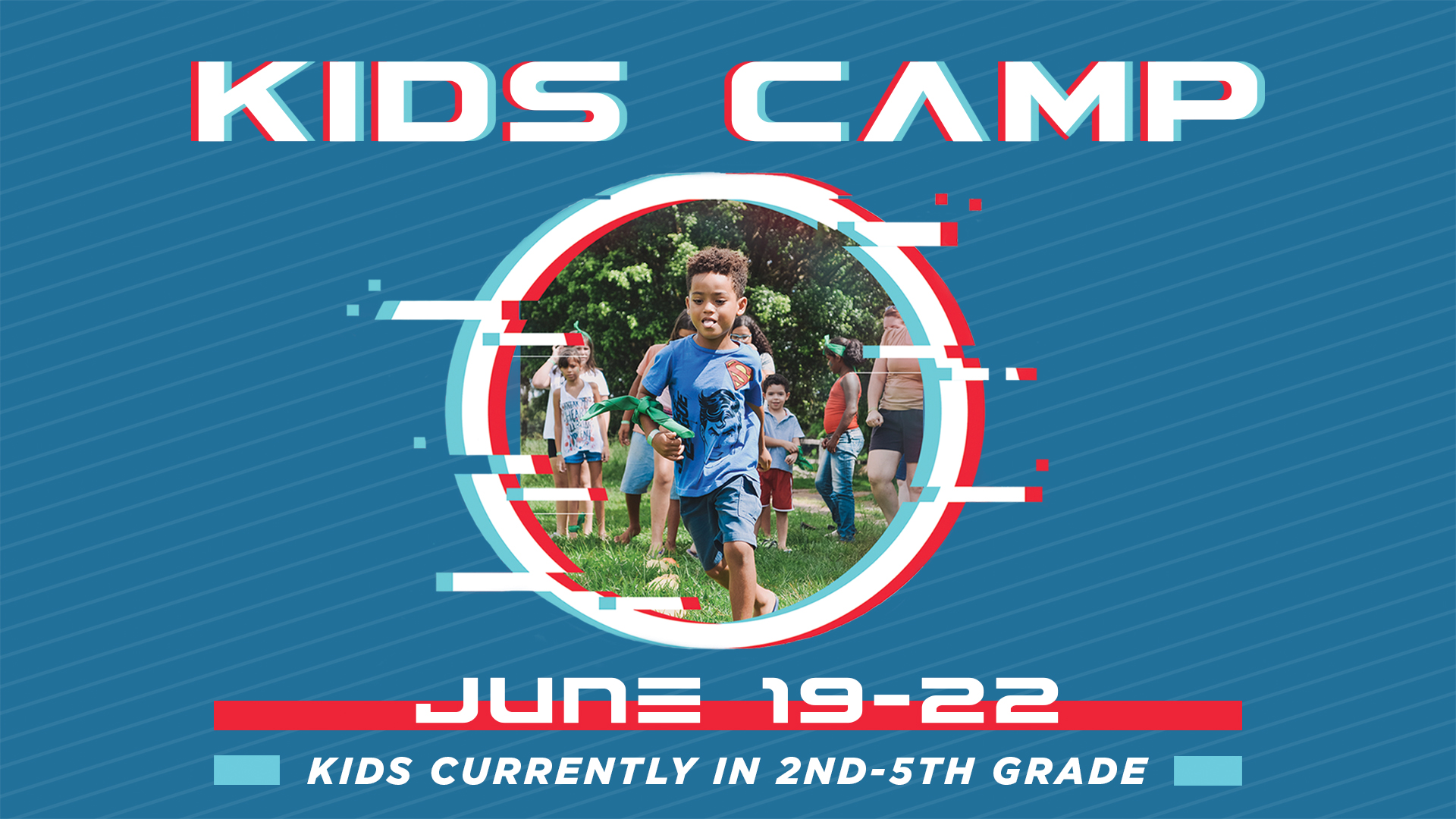 Wednesday, June 19, 2019
,
8:00 AM - Saturday, June 22, 2019, 8:00 AM
Cost: $249.00
Kids currently in 2nd-5th grade are invited to join us for kids camp june 19-22!
cost: $249/camper
Fundraising //

We're excited to be selling Giving Bean Coffee and Artisan Teas. Giving Bean is a gourmet coffee roaster providing a variety of freshly roasted whole bean and ground coffees, fine tea, gourmet cocoa, chai, and biscotti. Prices are $12.50 per bag of coffee and tea, comparable to other high-quality coffees and teas.
Fundraising is open March 10 – April 14
Click here for more fundraising ideas!

Registration //

Registration is open from April 1 – May 17


* Please use the code: "ECCKidsCamp" when registering. *
Scholarships //

Scholarship applications will become available once fundraising is over.
Please check back on April 21 for the application link.