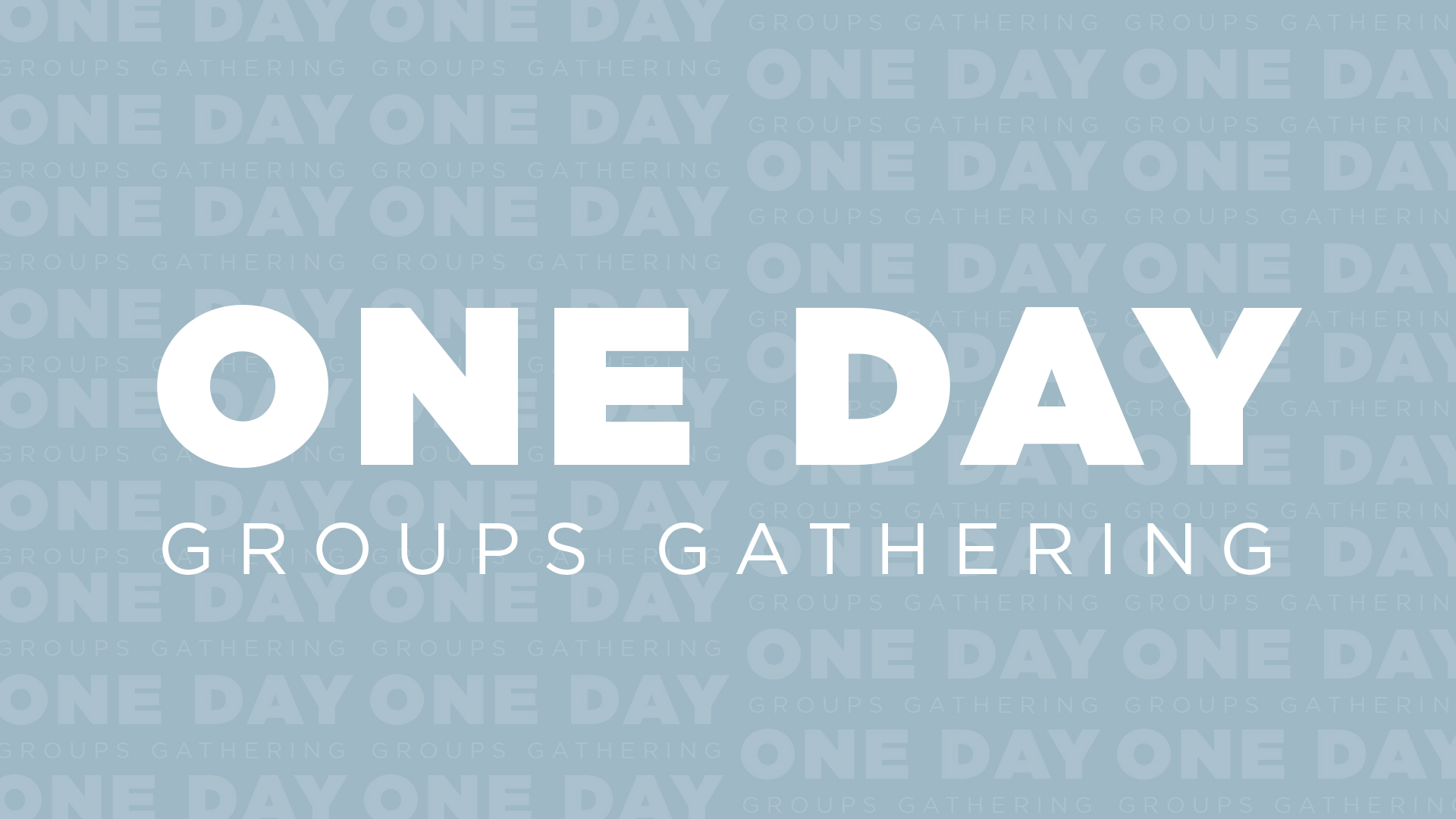 Saturday, January 12, 2019
,
9:00 AM - 3:00 PM
Location: Maple Grove, 14320 93rd Ave. N, Maple Grove, MN US 55369
Cost: $5.00
The One Day Groups Gathering is happening Saturday, January 12 from 9AM – 3PM at our Maple Grove Campus. We will have guest speaker Scott Boren with us and lunch will be provided. Registration is $5.00.
The first 90 people to register will receive a free book "Missional Small Groups" by Scott Boren.
Scott Boren is the founder of The Center for Community and Mission (www.mscottboren.org). He is a consultant, trainer and author who works with churches to help establish effective small groups and missional communities, and he coaches pastors in leading change in the church. He holds a Masters in New Testament Studies from Regent College and a doctorate from Luther Seminary.
We would love for you to join is as we grow and learn more about how to facilitate a healthy connect group environment.