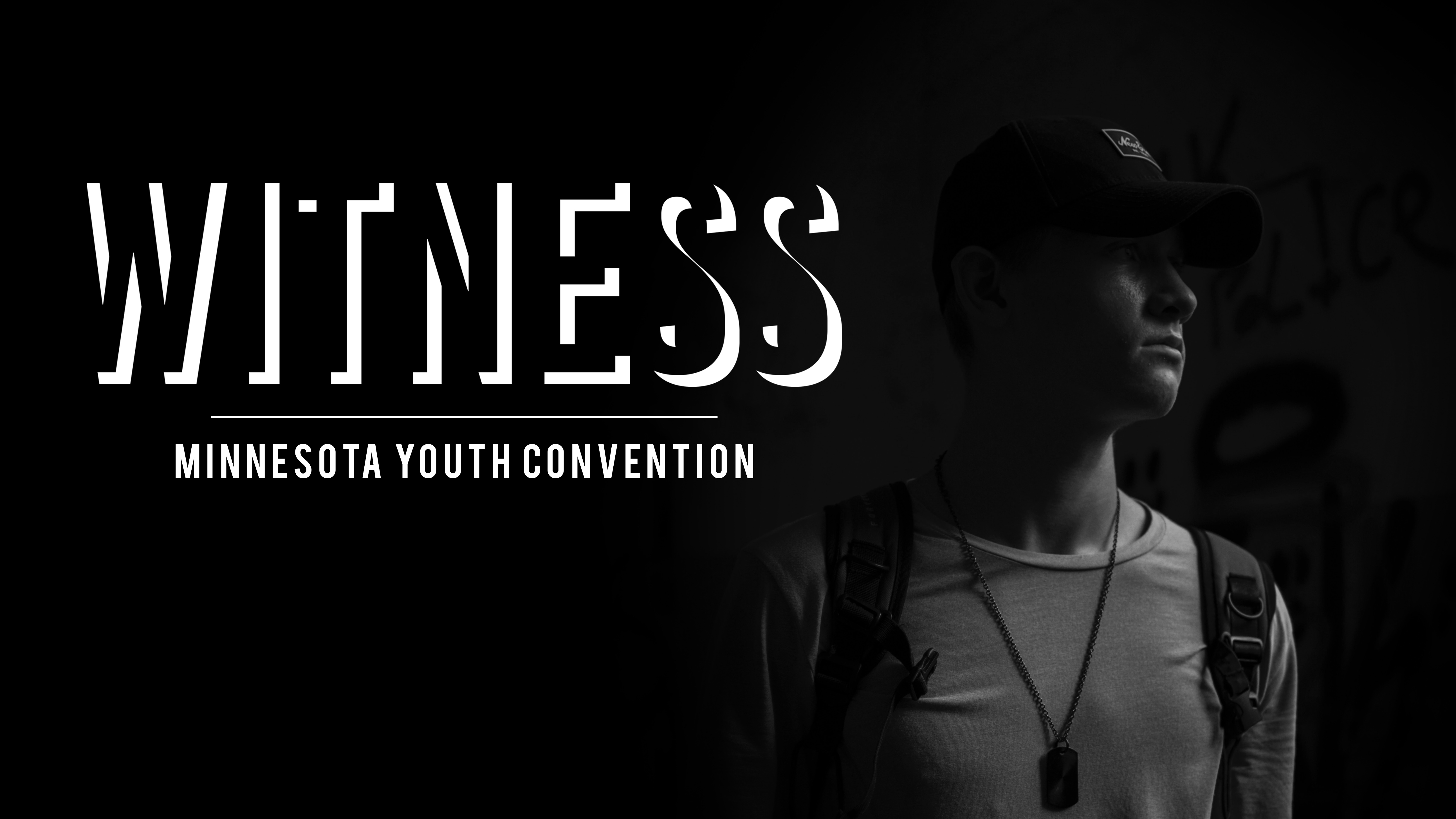 Thursday, October 18, 2018
,
2:00 PM - Saturday, October 20, 2018, 1:00 PM
Location: Mayo Civic Center, 30 Civic Center Dr SE, Rochester, MN US 55904
Minnesota Youth Convention is taking place on October 18-20, 2018 at the Mayo Civic Center in Rochester, MN. This event is an awesome opportunity for students to encounter God and build relationships with each other, as we come together with youth groups from all across the state of Minnesota. This year at MYC, our guest speakers will be Pastor Bryan Jarrett & Micah MacDonald. Our very own Emmanuel LIVE will be leading us in worship. And on Thursday night emcee Terrence Talley will bring out illusionist Harris III for a full late night show. This is an event that you don't want to miss. Students, invite your friends and sign up now to reserve your spot and get that early bird pricing.
QUICK INFO
Who: Students currently in grades 6-12
Where: Rochester, Minnesota
Mayo Civic Center | 30 Civic Center Dr SE, Rochester, MN 55904
When: October 18-20, 2018
Cost: August 15-October 1 | $180 // October 2-18 | $225

Note | If you have more than one child that will be attending MYC, you will need to fill out multiple forms.
SCHEDULE
- THURSDAY -
2:00 // REGISTER at Emmanuel Spring Lake Park Campus
3:00-6:00 pm // Check-In
7:30 pm // SESSION I – Bryan Jarrett
10:00 pm // Late Night with Harris III
- FRIDAY -
8:00am – Noon // Flag Football Tournament at Rochester A/G
1:30 pm // SESSION II – Micah MacDonald
7:00 pm // SESSION III – Bryan Jarrett
11:00 pm-12:15 am // Small Group Activities
- SATURDAY -
1:00 pm // ARRIVE at Emmanuel Spring Lake Park Campus
REGISTRATION & PAYMENT FORMS: