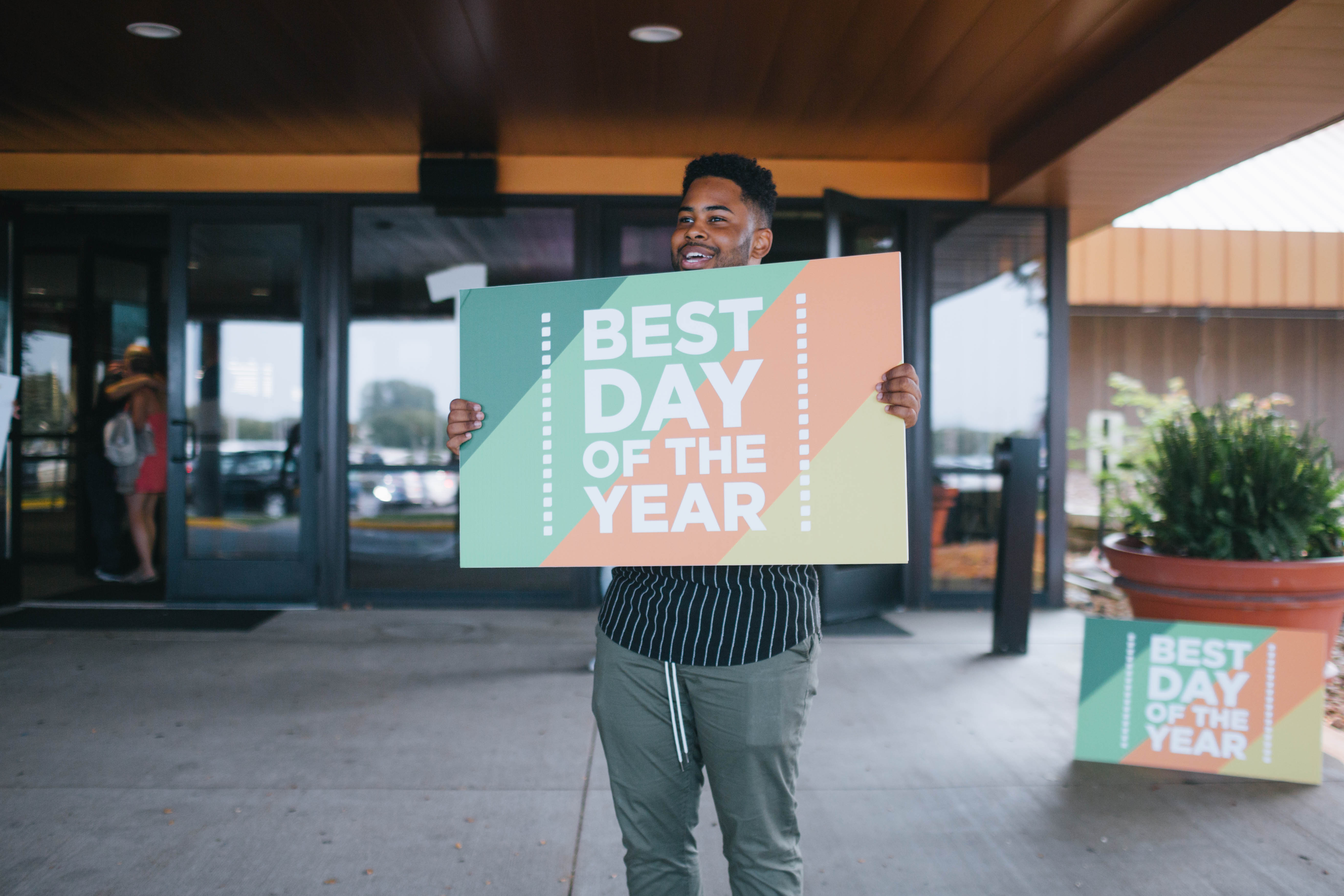 Saturday, August 24, 2019
,
8:30 AM - 4:30 PM
Location: Spring Lake Park, 7777 University Ave. NE, Spring Lake Park, MN US 55432
The Team Emmanuel Conference is a one-day event created to develop you to be the leader God has called you to be.
Pastor Nate will speak during the 2 main sessions on mission and vision for Emmanuel. These sessions are sure to leave you feeling empowered and refreshed.
There will also be breakout sessions where you'll get to hear from a variety of staff and key leaders here at Emmanuel. They will strengthen and equip you for this next year.
Whether you're currently serving on Team Emmanuel or not - EVERYONE is invited to this FREE conference. Register below and let us know that you're coming! We can't wait to see you.
To plan your day, take a look at all the breakouts! We can't wait to see you there.
If you will be arriving to the conference past check-in, please call 763-231-3744 for directions on how to get checked-in and receive conference material!