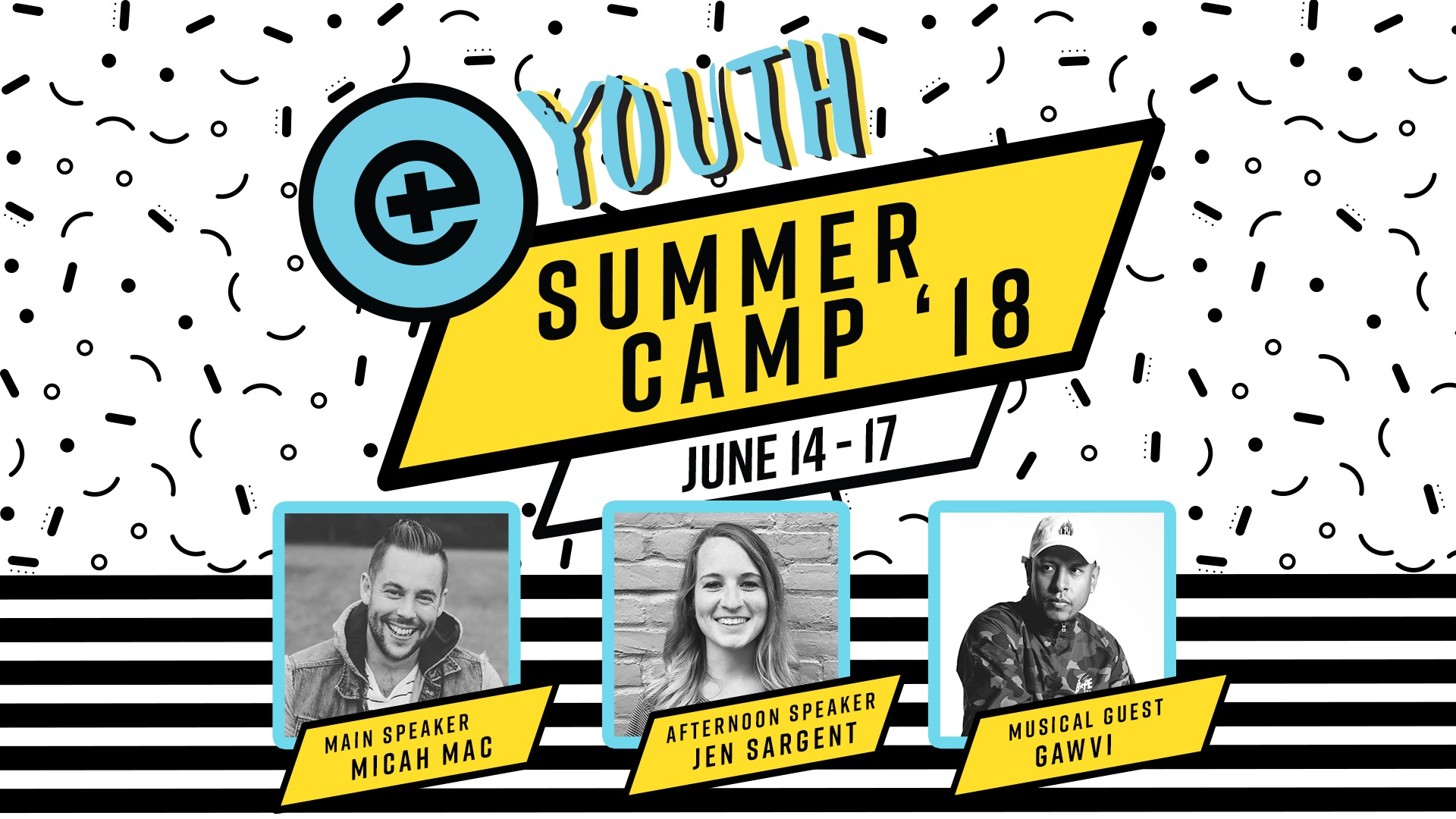 Thursday, June 14, 2018
,
8:00 AM - Sunday, June 17, 2018, 5:00 PM
Location: Camp Shamineau, 2474, 2345 Ridge Rd, Motley, MN US 56466
DATES | June 14-17,2018
LOCATION | Camp Shamineau | 2474, 2345 Ridge Rd, Motley, MN 56466
PRICING | April-$185, May-$225, June-$250
Emmanuel youth summer camp is the greatest week of the year! Summer camp is a time for our students to disconnect from daily distractions and reconnect with God! "One week at camp building relationships with students is equivalent to 1 year of weekly connect groups." From crazy rec, passionate worship, to inspirational messages, and connect groups, students are sure to experience God in a firsthand way!
Summer Camp Additional Payments
Summer Camp Leader Registration
FAQs
WHAT TIME IS REGISTRATION?
Emmanuel Spring Lake Park Campus | Registration: 3:00PM | Lobby 4

WHAT TIME WILL STUDENTS RETURN ON SUNDAY, JUNE 17, 2018?
Arrival at Emmanuel Spring Lake Park Campus: 12:00PM | Lobby 4

WHAT DOES THE REGISTRATION COST COVER?
Lodging, meals, recreational activities, bible study materials, and transportation.

CAN MY STUDENT BRING THEIR CELL PHONE?
If you student brings their cell phone, we ask that it is turned in at registration time. It will be labeled with their name and placed in a bag that has their leaders name on it. They will receive their phone again on the bus ride home.
WILL MY STUDENT BE ABLE TO ROOM WITH THEIR FRIEND(S)?
We encourage students to register early ensuring them a place and a spot in a room wit their friends. Please see the registration form to indicate connect group/cabin mate requests. We will try to honor these requests. Summer camp is a connect group based event. If a student is a part of a connect group we want them rooming with their connect group.

MY STUDENT TAKES MEDS, HOW ARE THOSE HANDLED?
Meds need to be clearly labeled and in it's original package. Medication sheets as well as ziplock will be provided upon arrival to registration.

DO BRING//
Modest attire for chapel
sleeping bag or sheets/blankets and a pillow
towel
modest swim suit- 1 piece or tankini
jacket/sweatshirt
flashlight
extra shoes
bible
notebook
soap
shampoo
toothpaste/toothbrush
other personal care items
spending money
optional: camera
YOU MAY BRING 1 BAG FOR CLOTHING + 1 BAG FOR BEDDING ONLY

DO NOT BRING//
cell phone
iPod
mp3 player
headphones
laptop
small electronics
CD or DVD player
firearms
air soft guns
fireworks
knives
prank or gag materials
silly string
tobacco
ecigs
alcohol
drugs or any illegal substances