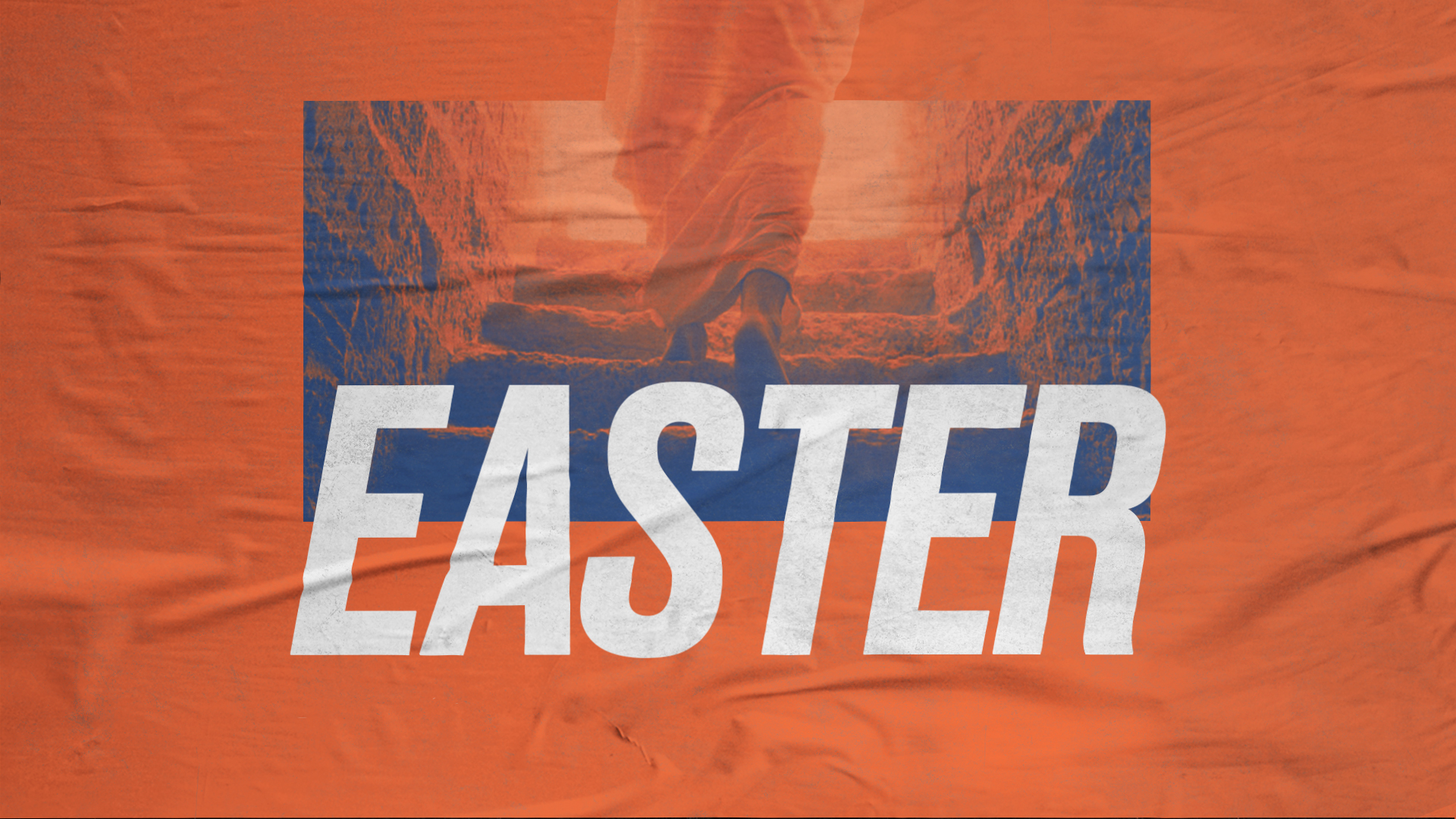 Sunday, April 12, 2020
Join us as we celebrate Easter at Emmanuel!
You and your family are invited to join us on Easter Sunday! We'll have a powerful time of worship, photo booths, fun activities for kids, and an encouraging message of hope from Pastor Nate Ruch. It's a time when we come together to celebrate our risen Savior. Easter truly is for everyone and we would love for you and your family to join us a we celebrate the risen Lord, Jesus!
And we have something special planned for your kids!
Kids ages 3-5 we will have an egg hunt!
Kindergarten - 5th grade will be having a glow in the dark egg hunt!
Every kid will leave with a bag of candy
There's something for the whole family, and we would love for you to be our guest for the weekend.
SERVICE TIMES
Spring Lake Park | 8:30, 10:00 & 11:30am
Maple Grove | 9:00 & 11:00am & 5pm
Elk River | 9:00 & 11:00am