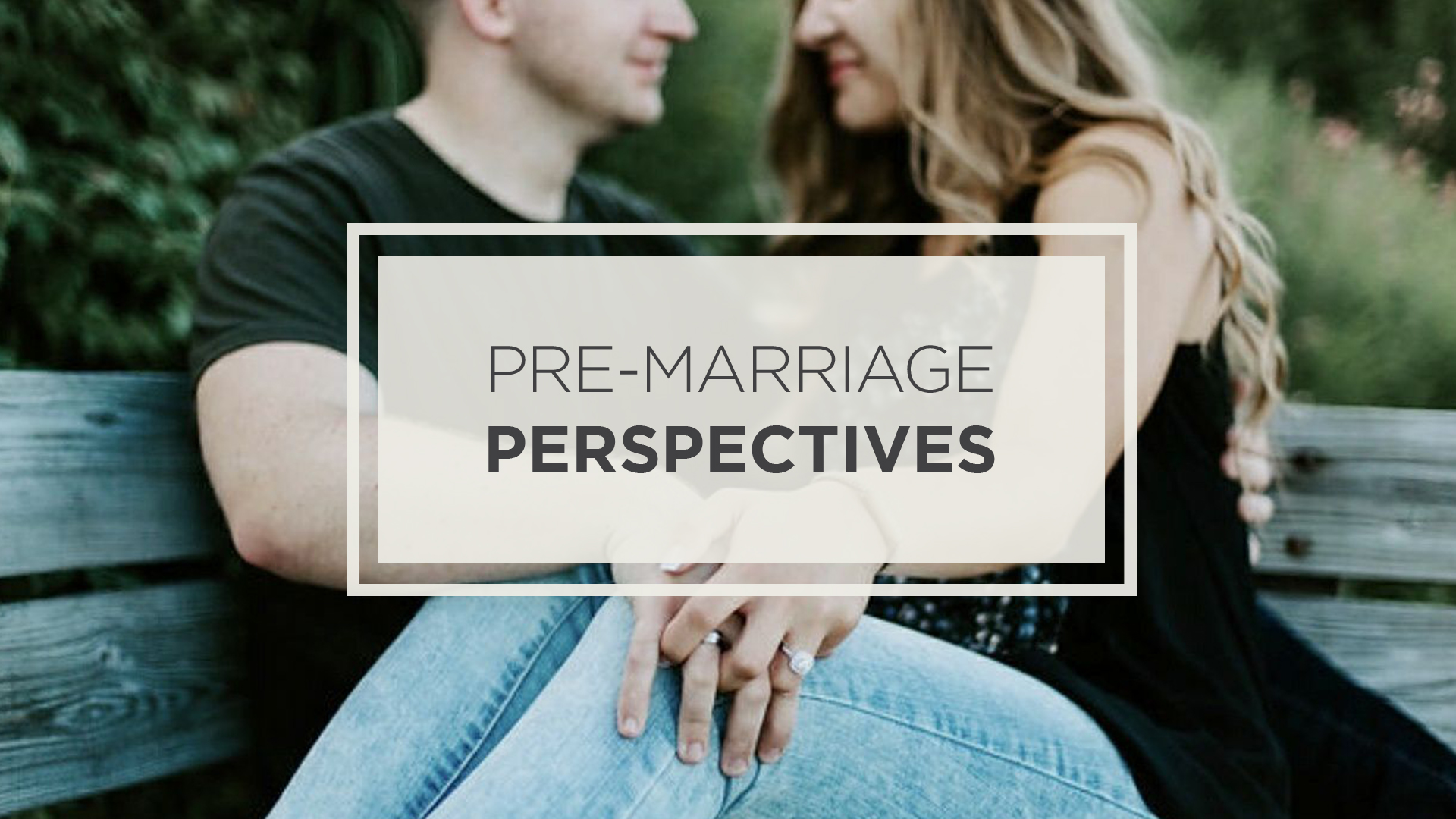 Friday, March 29, 2019
,
6:30 PM - Saturday, March 30, 2019, 5:00 PM
Location: Spring Lake Park, 7777 University Ave. NE, Spring Lake Park, MN US 55432
Cost: $85.00
We believe in coming together as a church with engaged couples to help build healthy marriages, connect couples to other couples, and to challenge you in deeper levels of faith and commitment. We've got some great sessions with from the Emmanuel team that is sure to bring you closer to God and each other. Also, you can get a discounted price on your marriage license for finishing the class! Don't miss out on this opportunity to get the know one another more and explore questions related to love and marriage. We want to join you and help you grow together as a married couple.
session times
Friday | March 29 from 6:30p.m. - 9:00 p.m.
Saturday | March 30 from 8:30 a.m. - 5:00 p.m.
location
Community Hub at Emmanuel's Spring Lake Park Campus
REGISTRATIOn