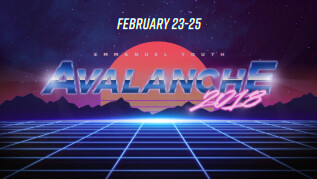 Avalanche is a fun, high-energy weekend for students in 6-12 grade. This weekend gives students an opportunity to unplug, create community and will challenge them to go...
Friday, February 23, 2018, 5:00 PM - Sunday, February 25, 2018, 1:30 PM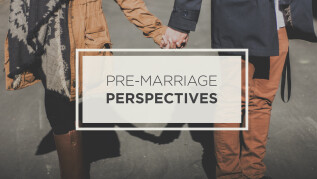 Pre-Marriage counseling for those ready to take their next step in their relationship.
Friday, March 02, 2018, 12:00 AM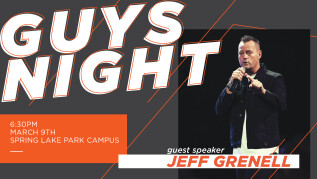 A night for all the guys of Emmanuel.
Friday, March 09, 2018, 6:30 PM - 9:30 PM